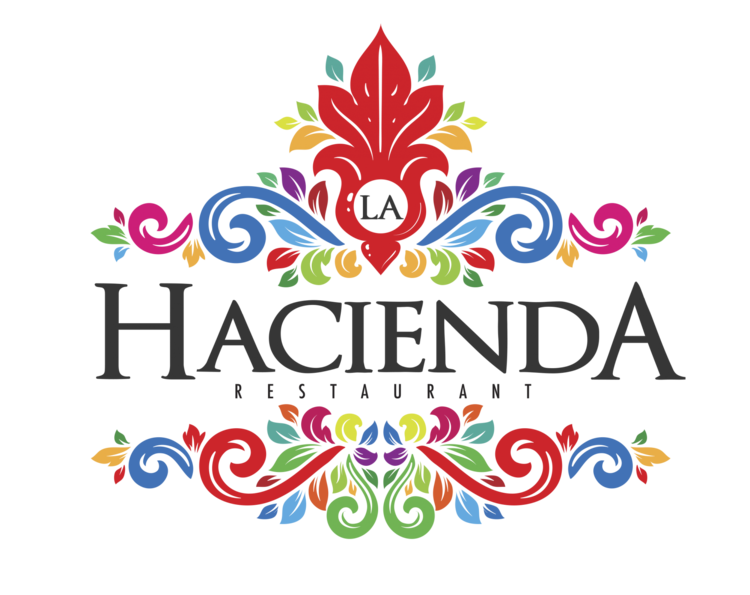 LA HACIENDA
---
Thanks to the exquisite food, the good atmosphere and the best service, the Restaurant "La Hacienda" has become the favorite meeting point of the taxi drivers.
Open daily from 7:30 a.m. to 10:30 p.m. offers a wide variety of national and international dishes. As well as your traditional Sunday buffet in which you will be part of the tradition. Come and see for yourself!
Visit us and check our quality and service in a clean, pleasant and reasonably priced environment. We wait for you!
Buffet
We invite you to our EXQUISITE DOMINICAL BUFFET from 8:00 am and taste natural juices, fresh fruit, cereals, eggs, bread, hot cakes, Mexican dishes, rich pancakes and the best ... delicious quesadillas to taste , handmade!
Breakfast
Breakfast is served from 7:30 in the morning. The menu features a wide variety of dishes as well as healthy and vegetarian options and packages.
Food and dinner
Lunch and Dinner à la carte.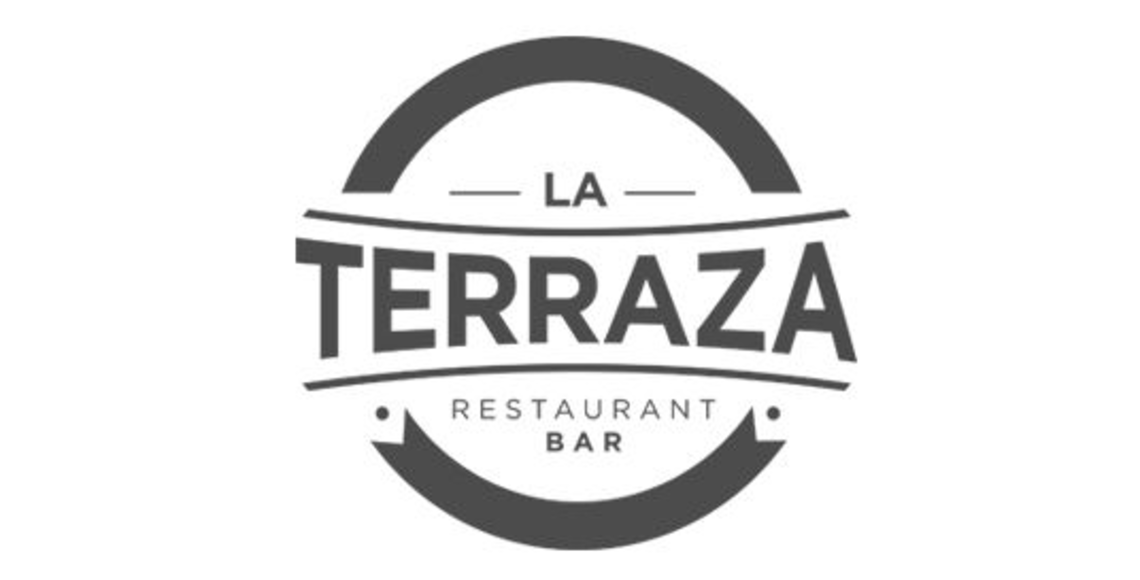 LA TERRAZA
---
Un lugar romántico donde puede disfrutar de una vista de Taxco sin igual. Disfrute de un bello atardecer con un rico cafecito, un refrescante cocktail o una rica comida.
O si lo prefiere, deléitese con una rica cena a la luz de la luna con la compañía de la monumental iglesia de Santa Prisca y nuestra música en vivo los fines de semana.

Horario:
Lunes a viernes de 03:00pm a 11:00pm.
Sabados y domingos de 12:00pm a 12:00am.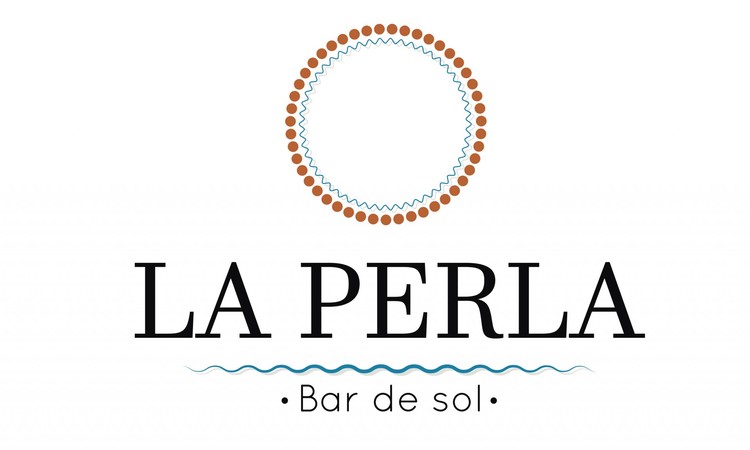 LA PERLA
---
Enjoy with your family or in couple the pool of the Hotel Agua Escondida that is outdoors and has a jacuzzi and hydromassage, fun jets, as well as having a spectacular view, in the background the towers of Santa Prisca surrounded by colonial style.
Without a doubt our bar La Perla makes it even more pleasant, it is the favorite place for tan lovers who do not miss the opportunity to take a warm sunbath, offering a variety in refreshing, fun and innovative cocktails and cymbals to enjoy with company Of your family or partner.
Open every day from 11:00 am to 7:00 pm.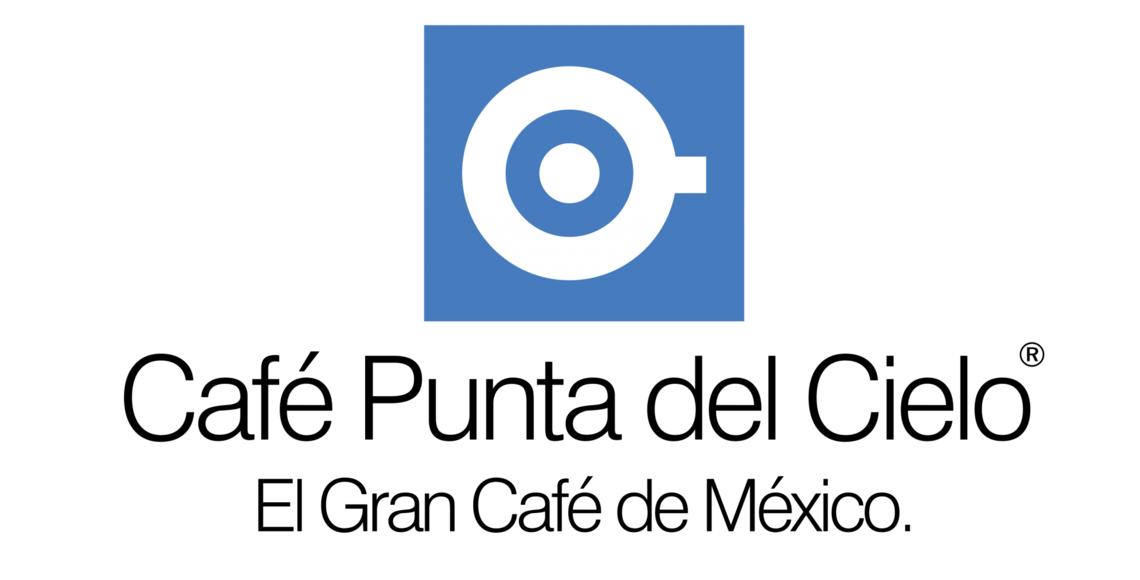 CAFÉ PUNTA DEL CIELO
---
Café Punta del Cielo, la máxima autoridad del café en México, usted podrá disfrutar de una extensa variedad en cafés y tés acompañados de un panini o un postre.

Horario: de 8 a.m a 10 p.m. Todos los días.

Café Punta del Cielo es una empresa 100% mexicana dedicada exclusivamente a la producción de café gourmet en distintas presentaciones, entre las cuales podemos mencionar las siguientes:
Café en grano o molido regular y/o descafeinado
Filter Coffee (café dentro de filtro de papel)
Café saborizado regular y/o decaf
Sistema para expreso POD
Concentrado de café gourmet (extracto)
Chocolatera gourmet
Barras de café
Ofrece una amplia variedad de bebidas frías y calientes.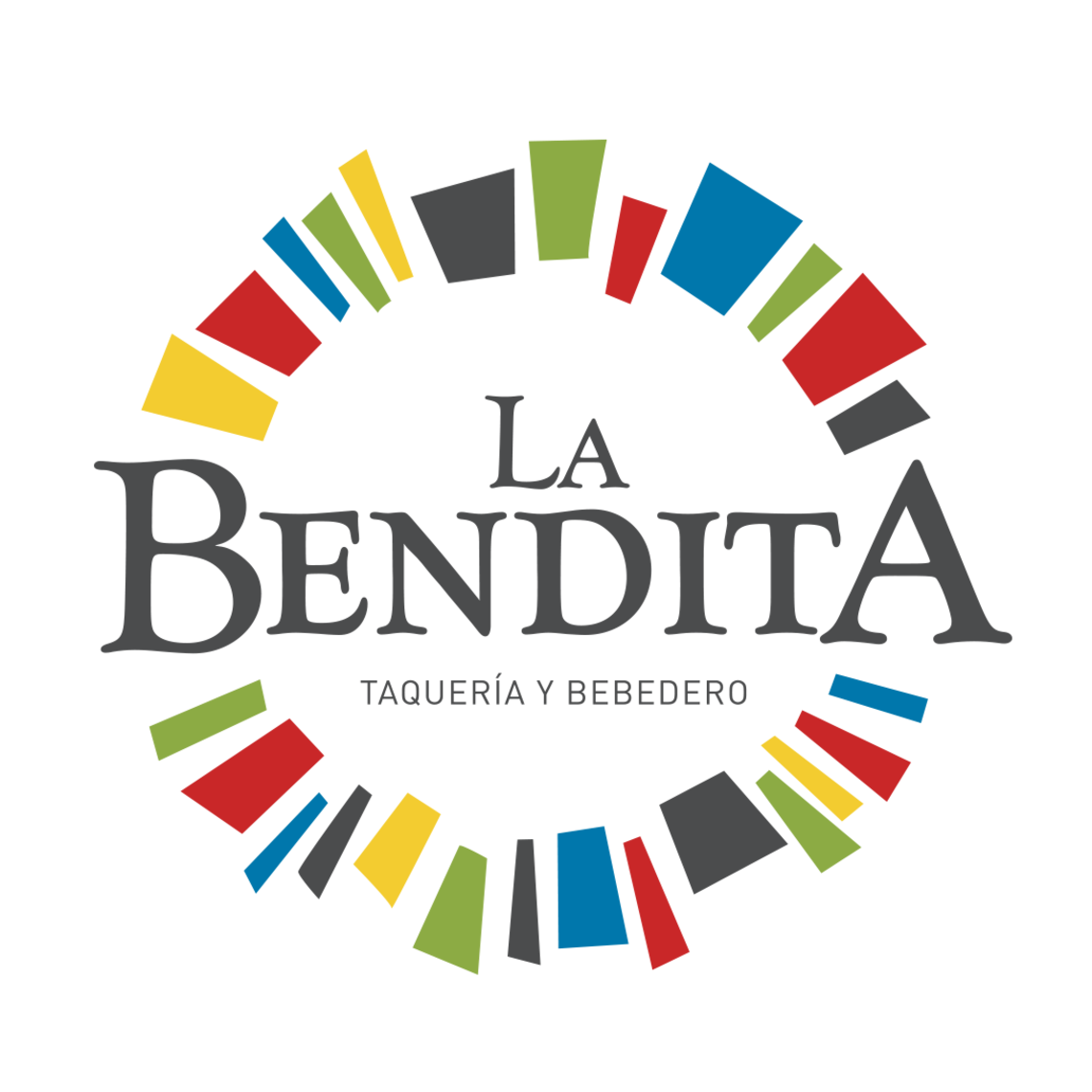 LA BENDITA
---
Un lugar donde podrás encontrar variedad de tacos de mariscos, tostadas de ceviche y molcajetes en diferentes recetas al estilo gourmet acompañadas por una extensa gama de cocteles y bebidas creadas 100% en casa.
Así mismo, incorpora el ambiente incomparable que caracteriza a los mexicanos para poder crear una autentica experiencia mexicana.

Horarios:
Entre semana 2:00 pm a 11:00 pm
Fines de Semana 2:00 pm a 1:00 am