The hotel offers 2 large lounges with a capacity of up to 100 people and a small lounge for more private meetings.
We have all the necessary equipment to make your conference a success or make your party unforgettable.
Our events are distinguished by the support we provide to the hosts as well as our incomparable food.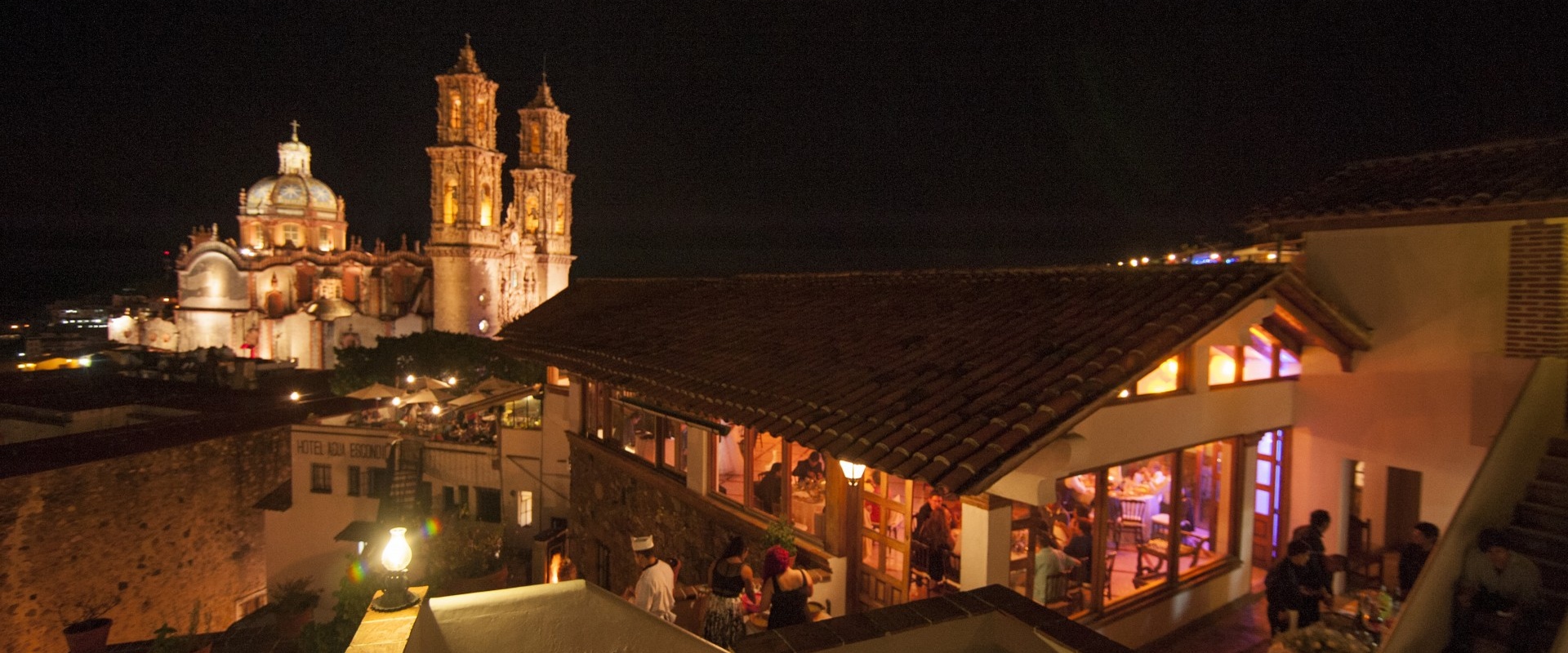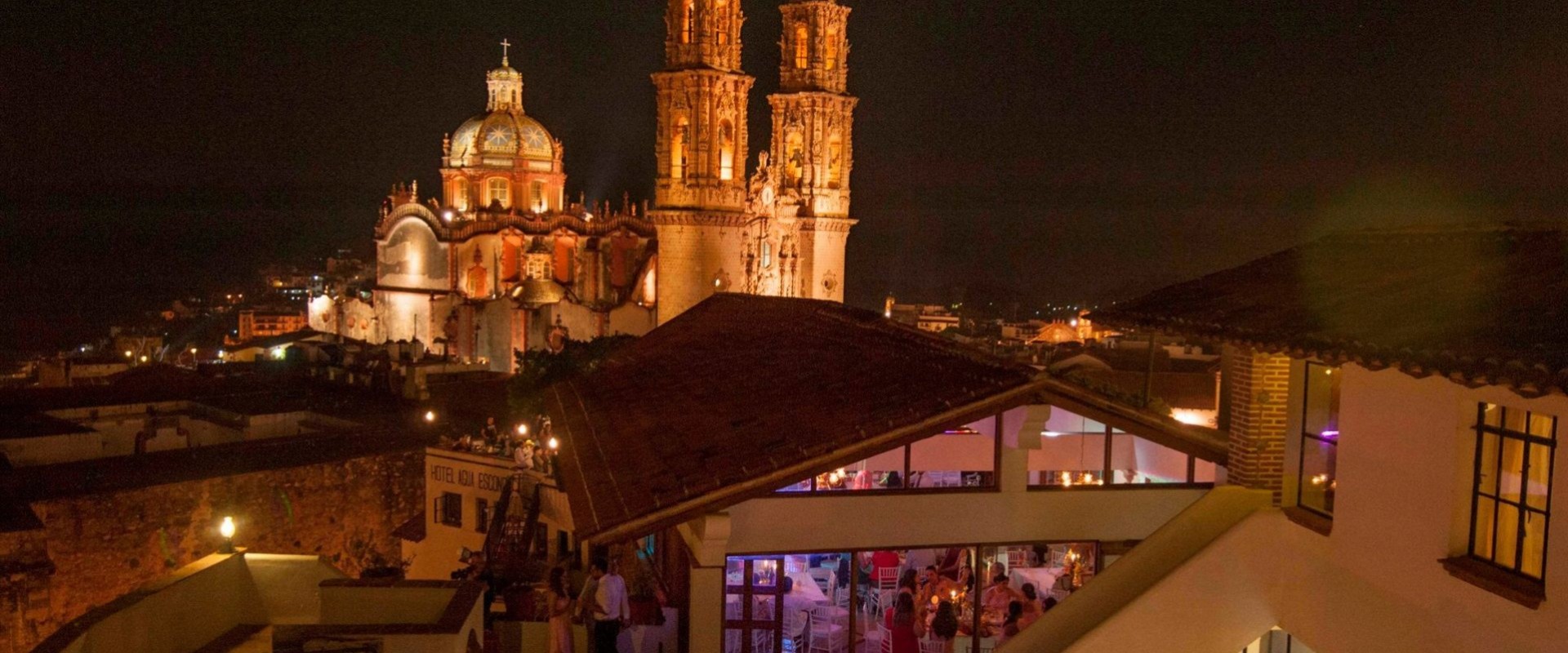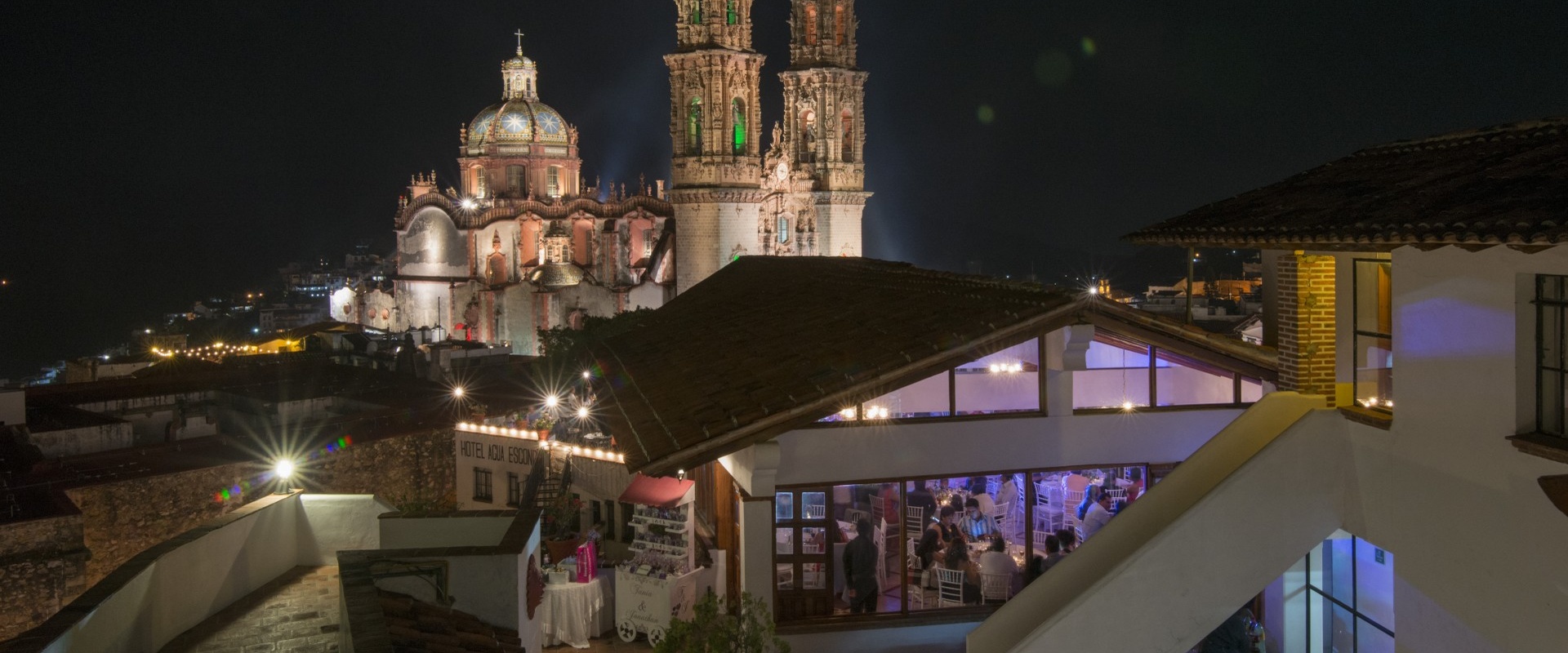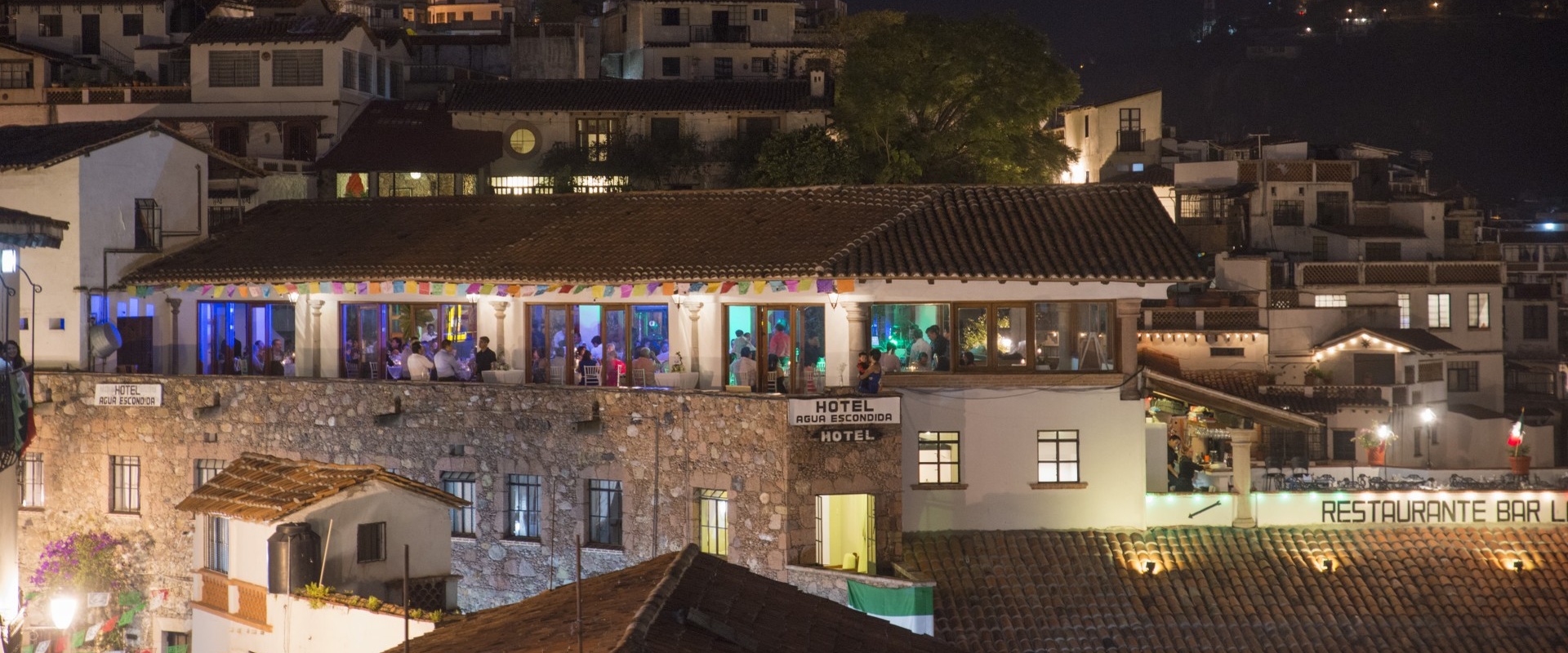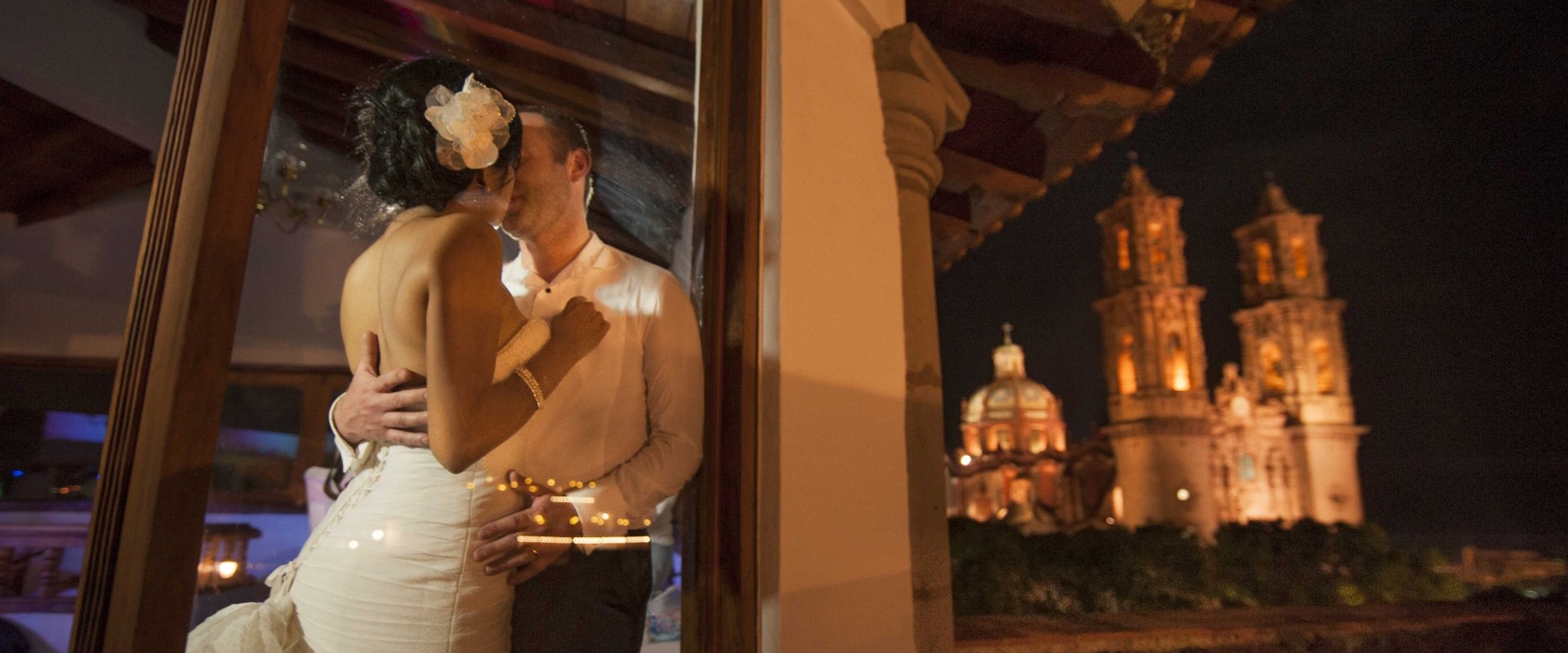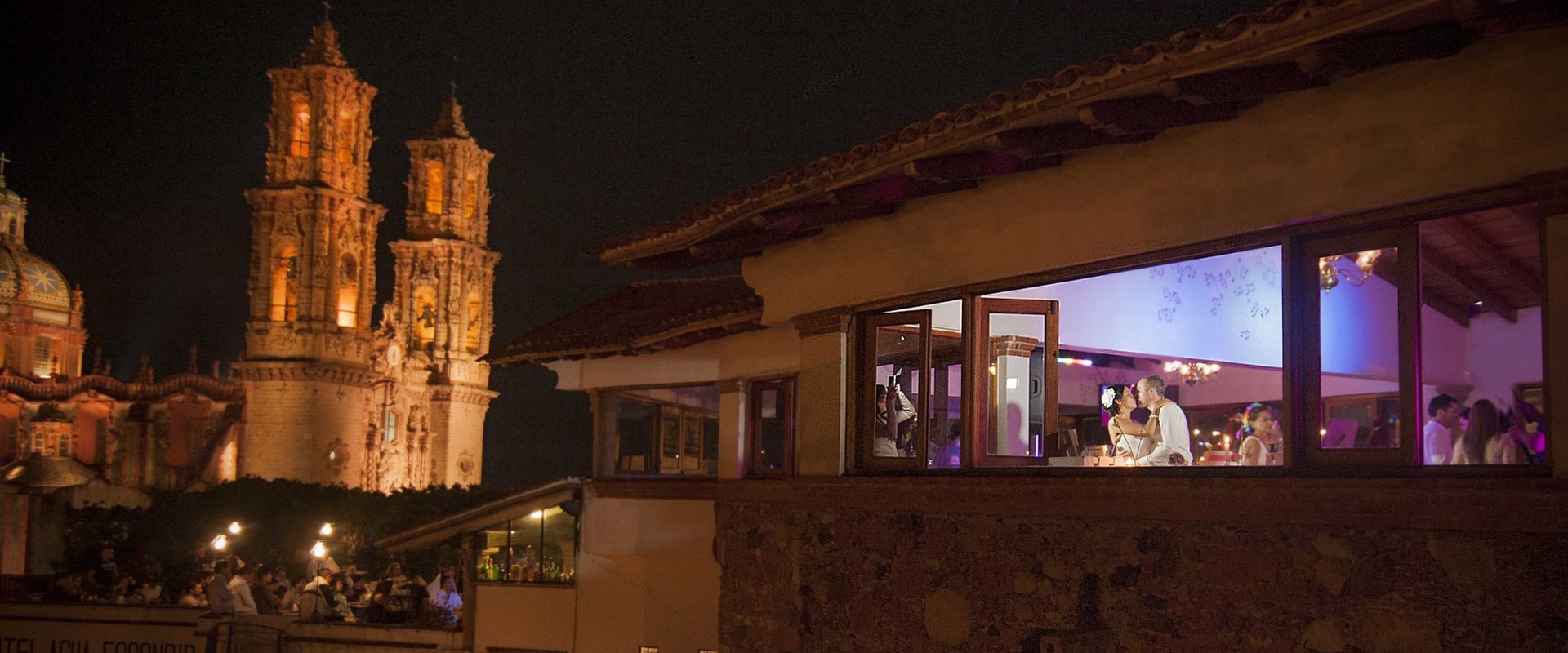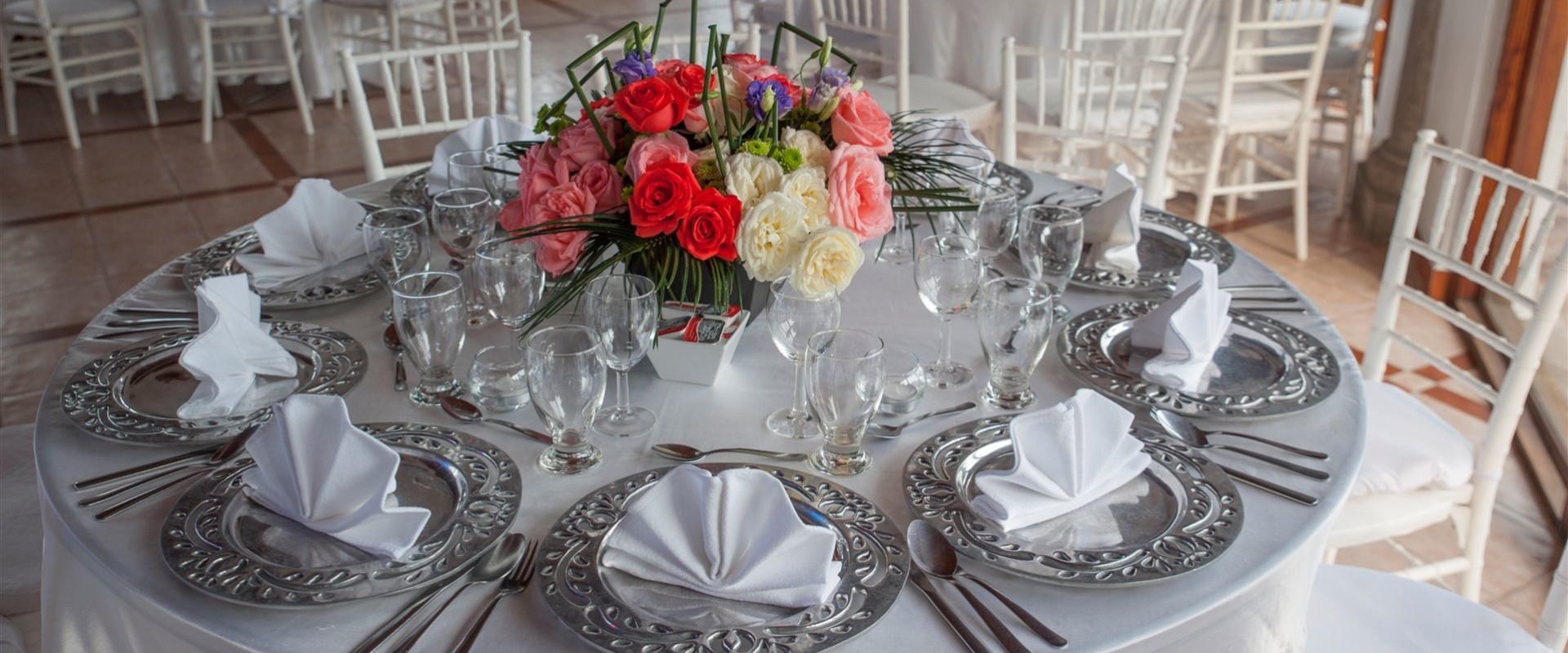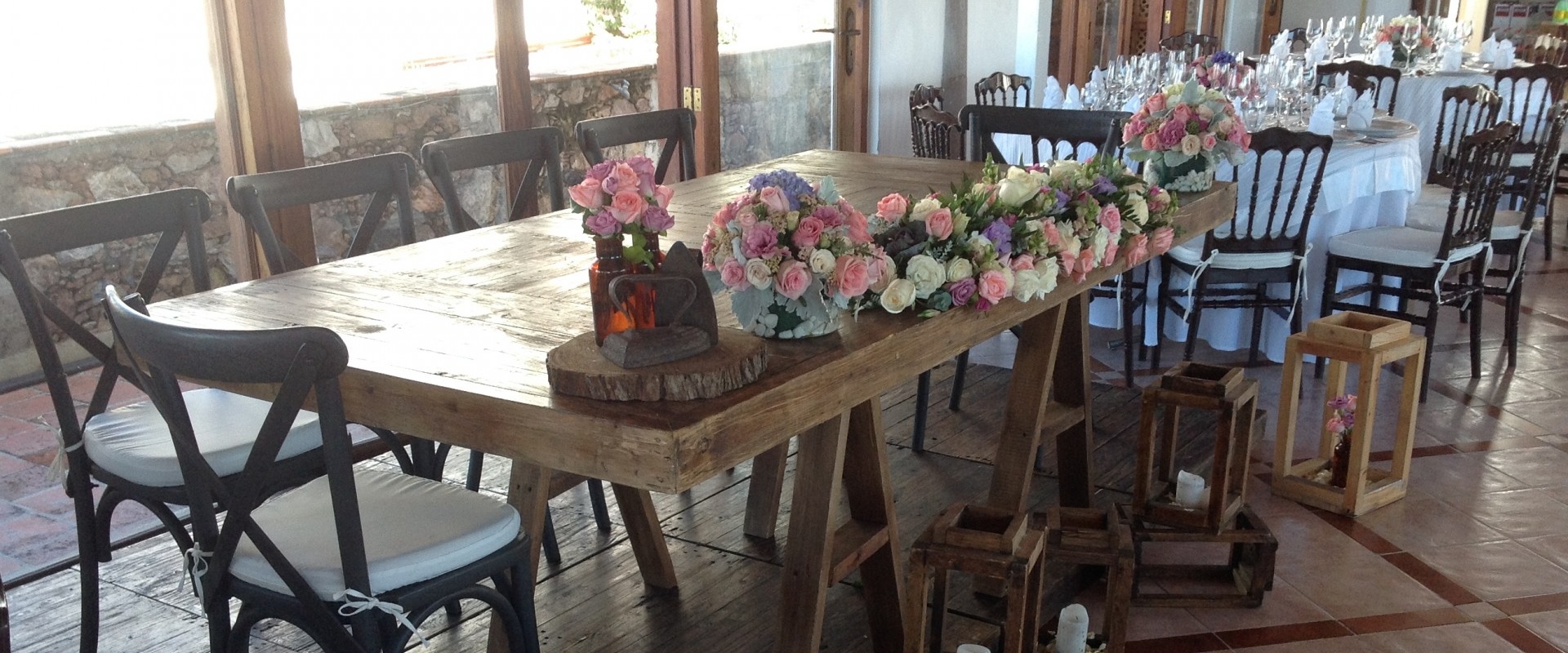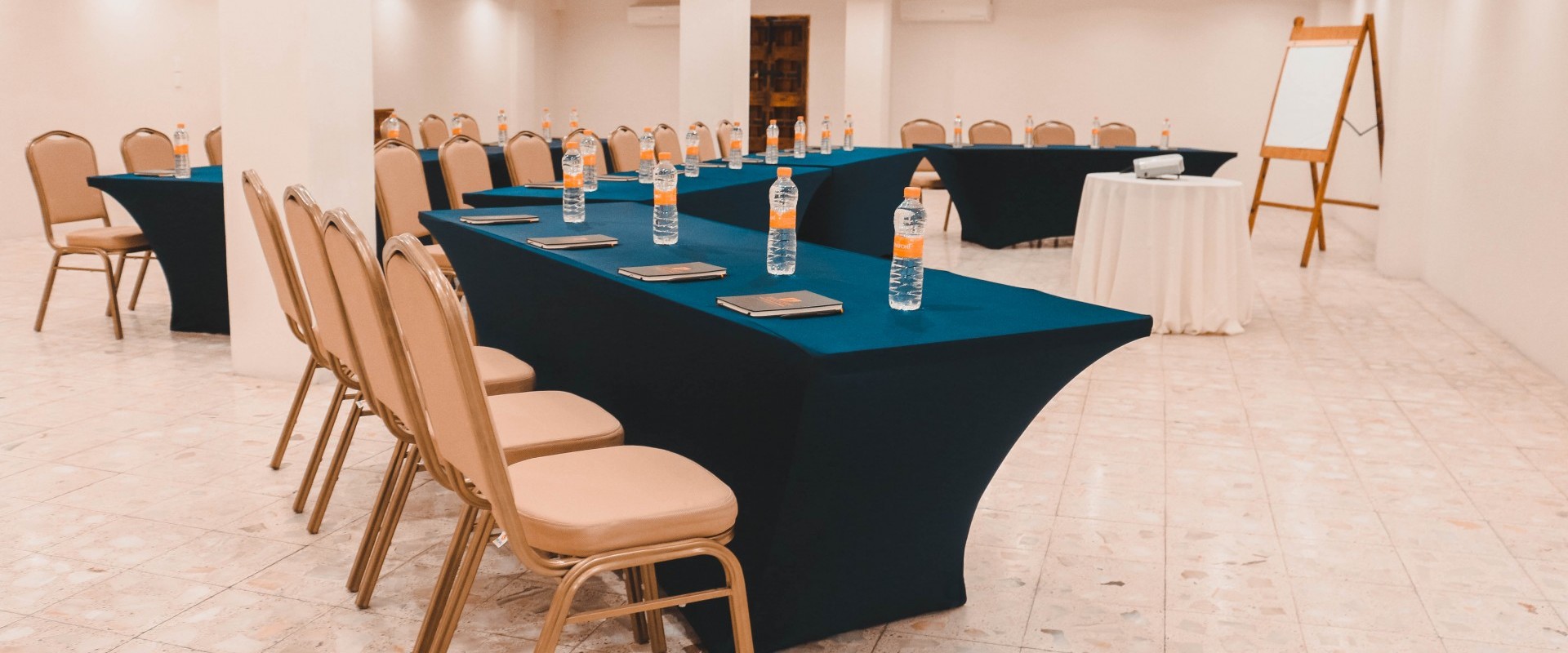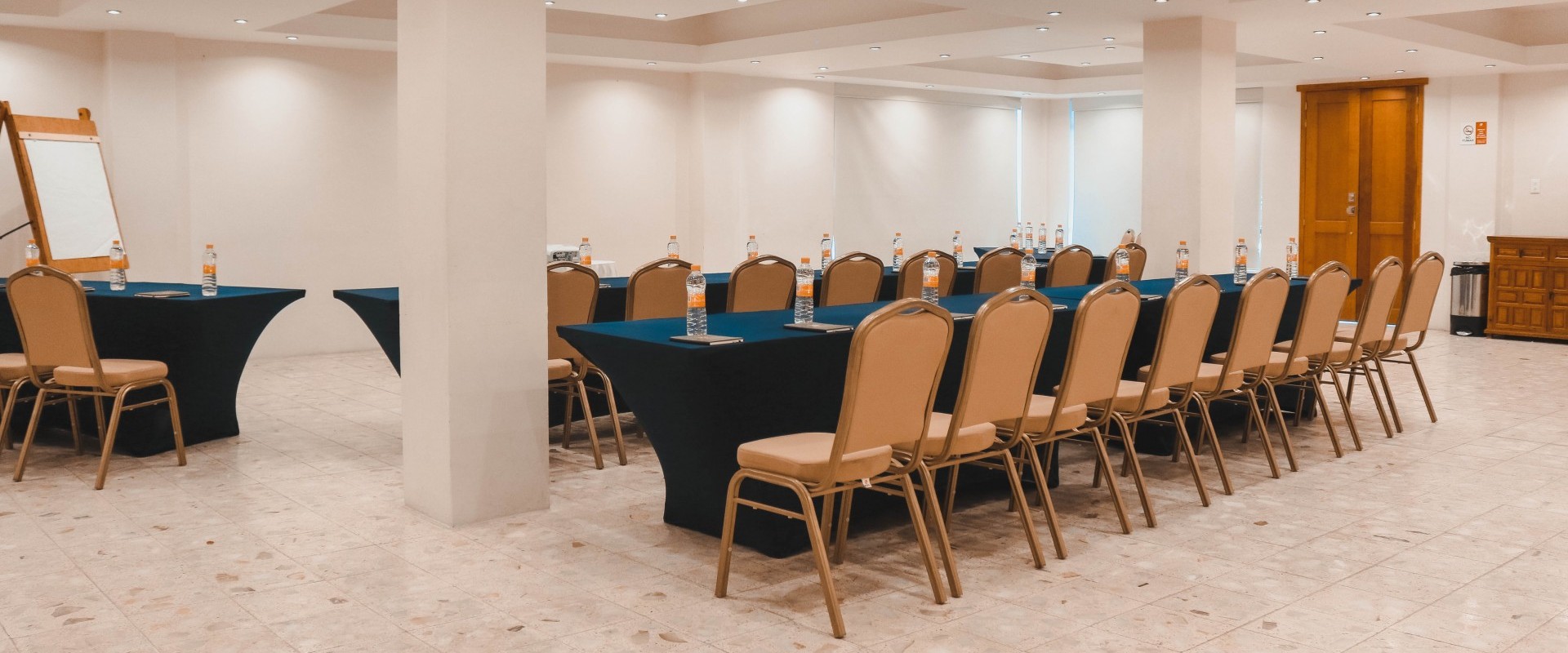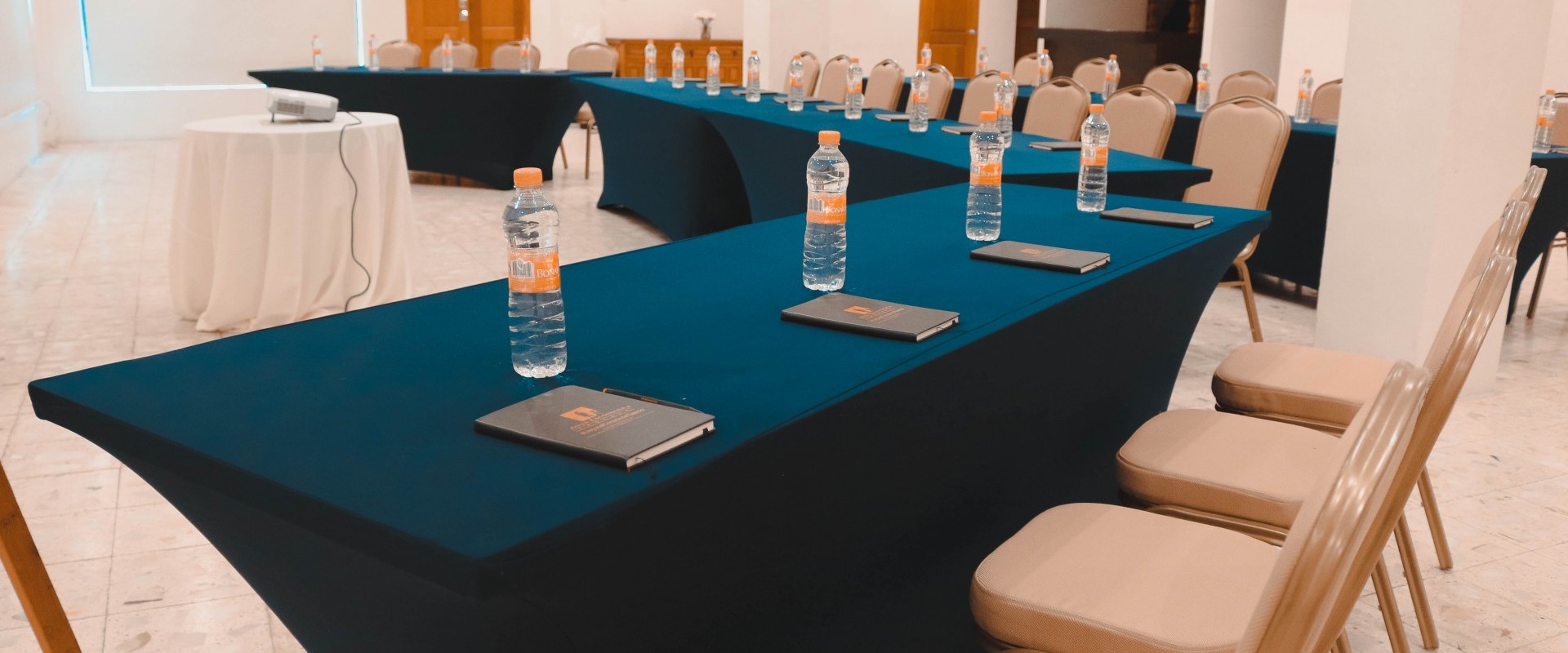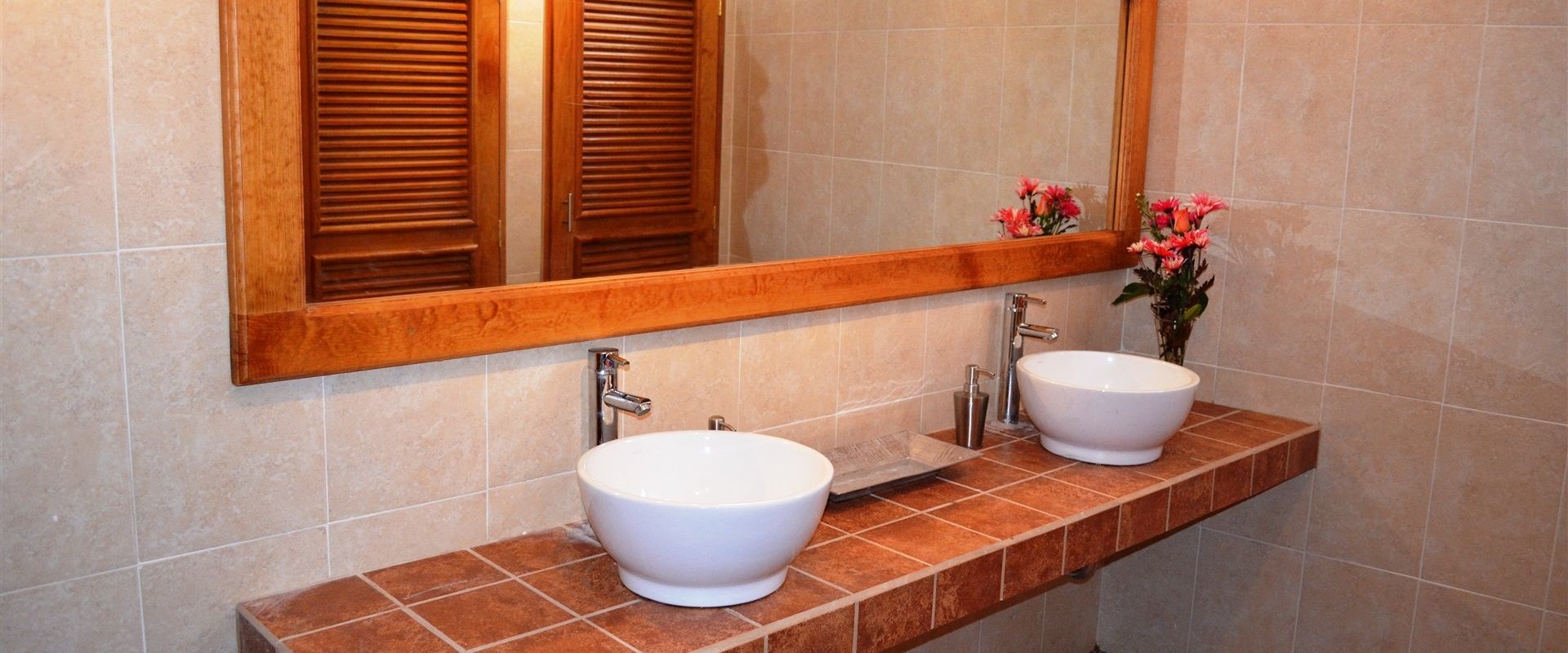 Don Julián Room
Maximum capacity 20 people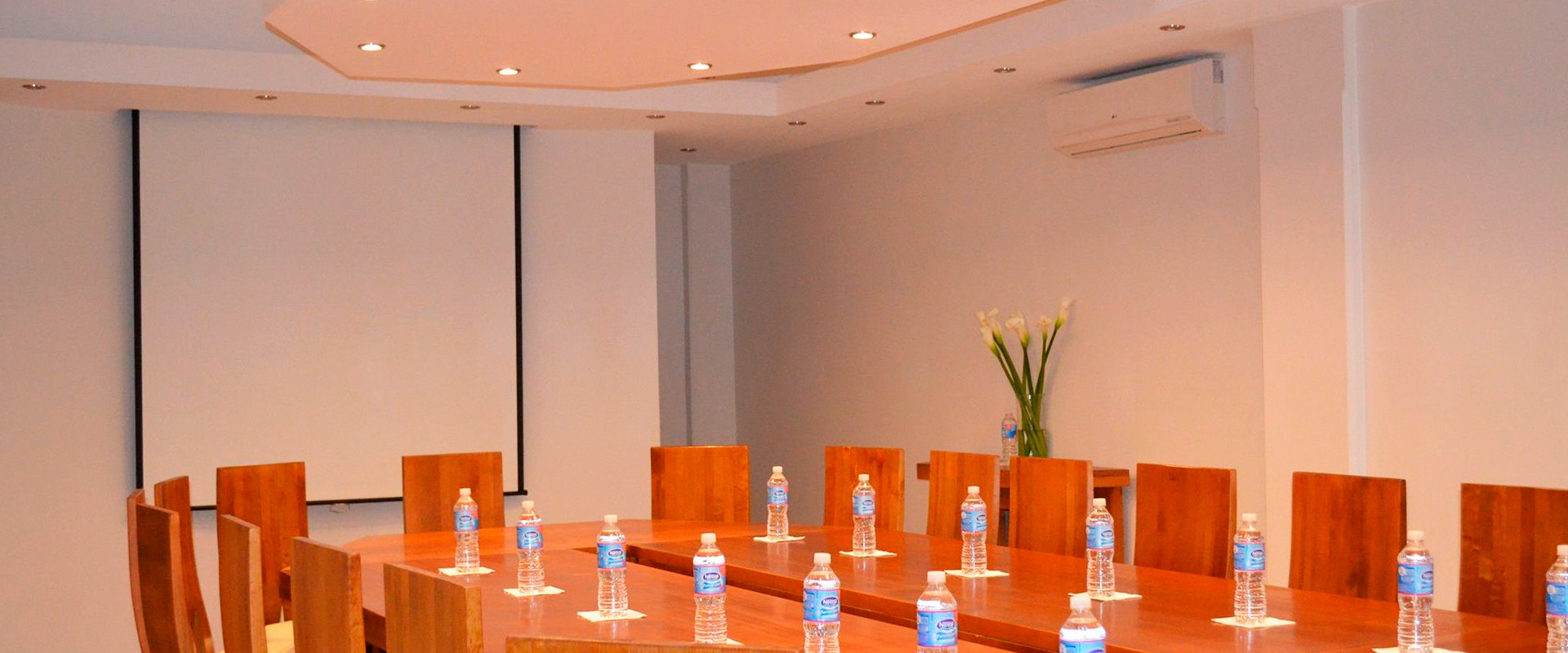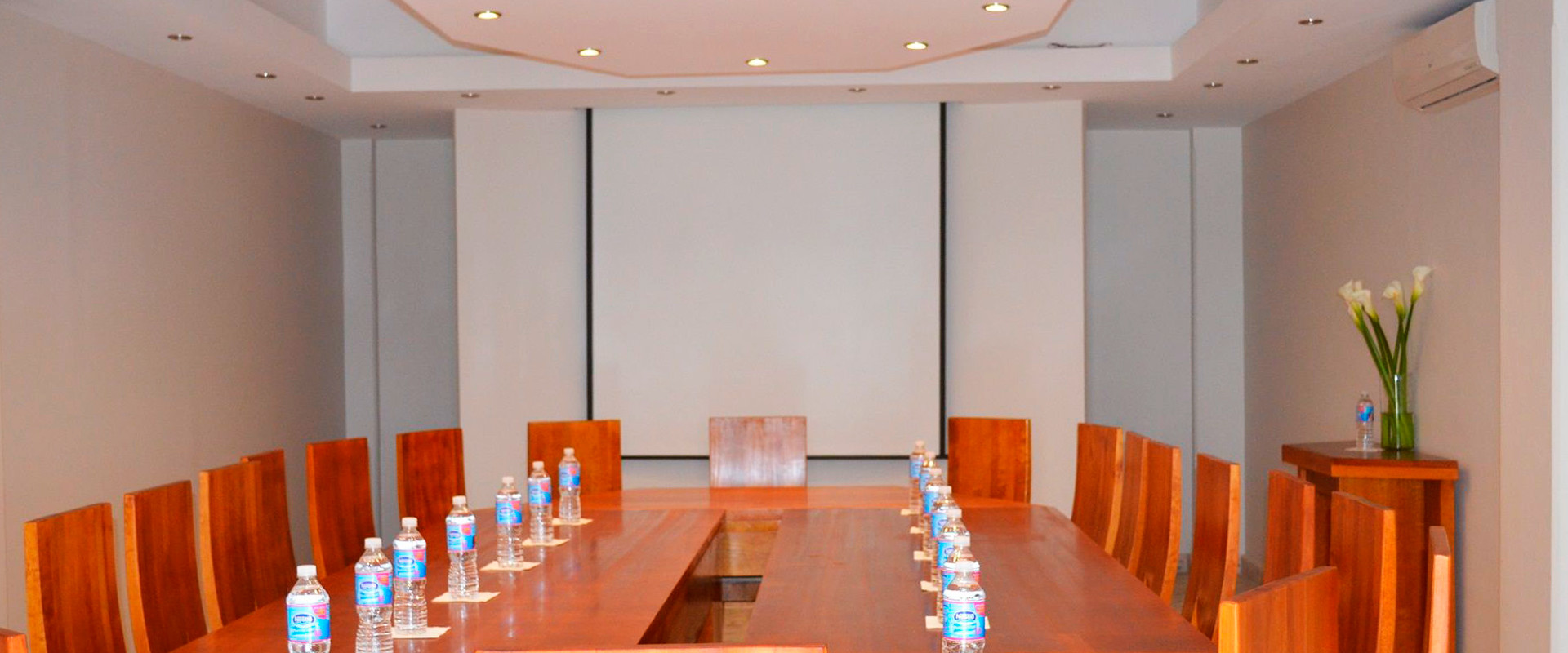 Olmeca Hall
Maximum capacity 20 people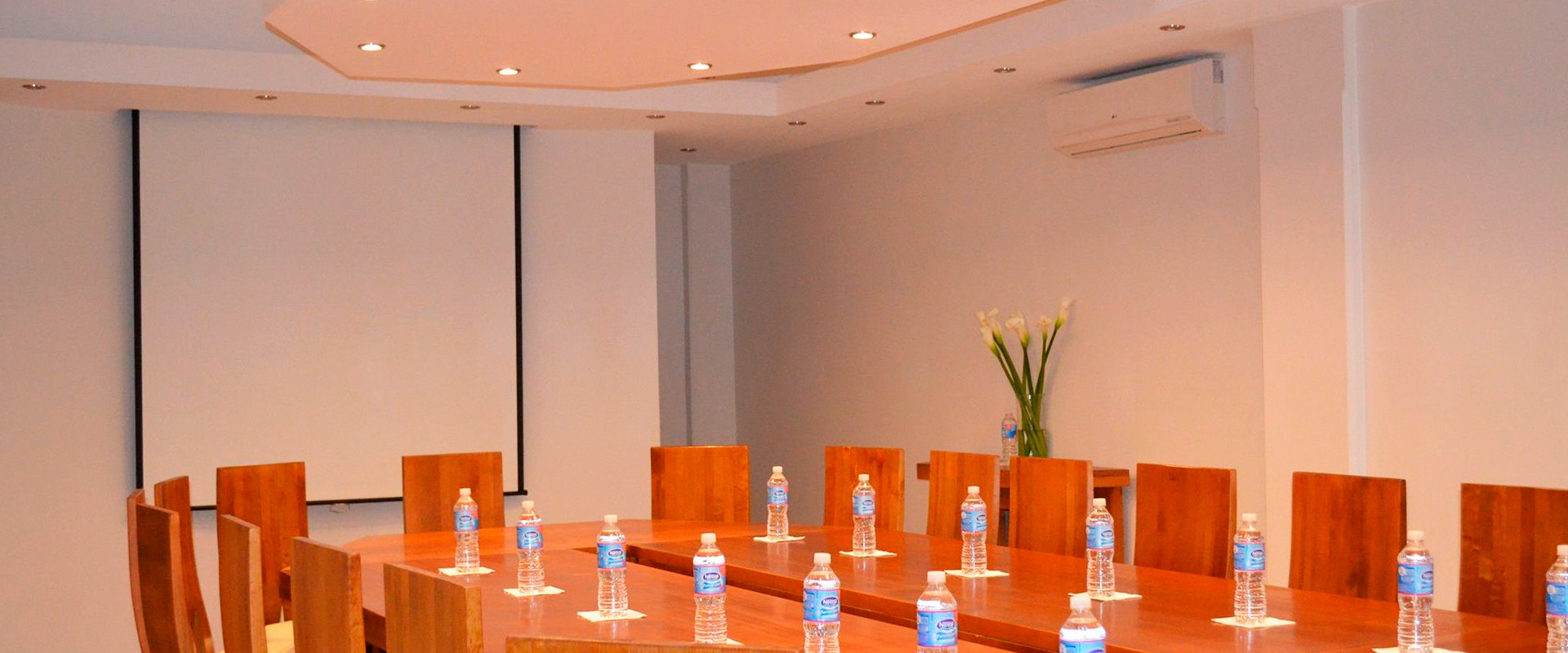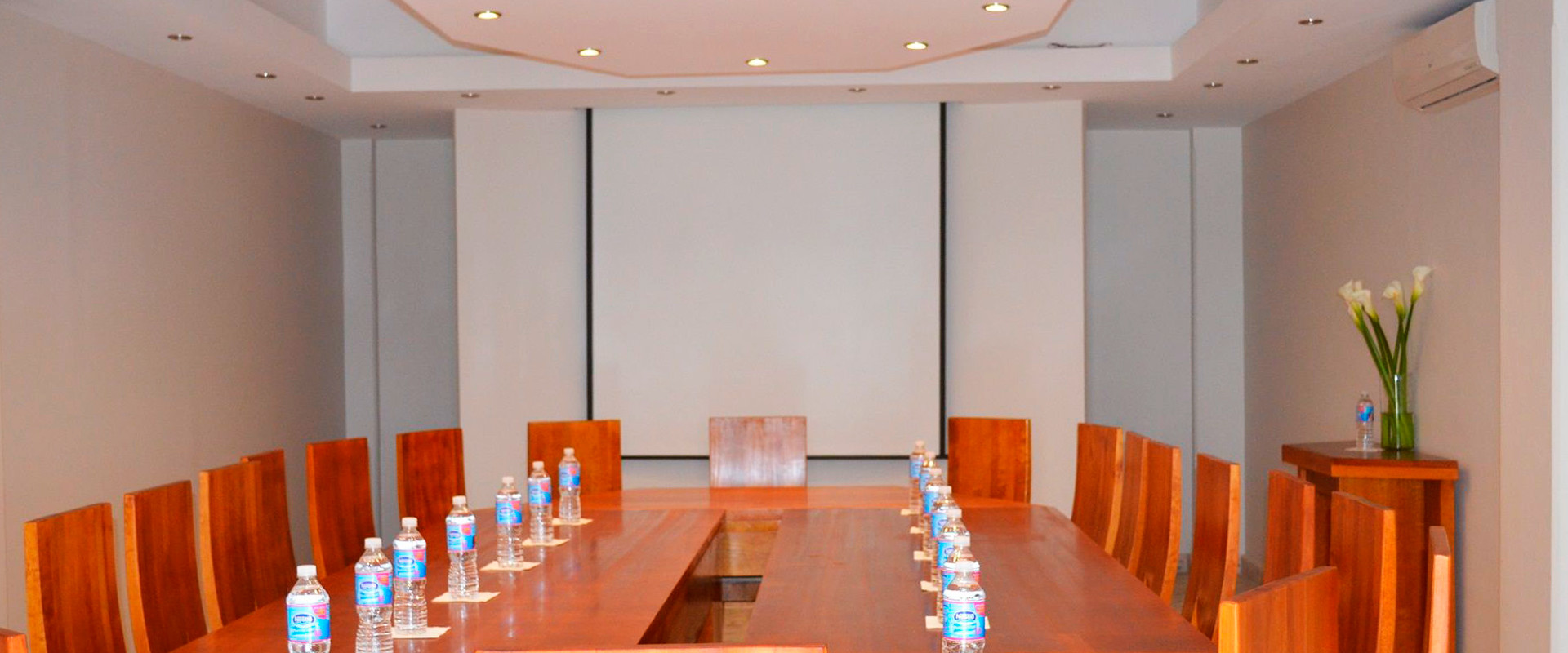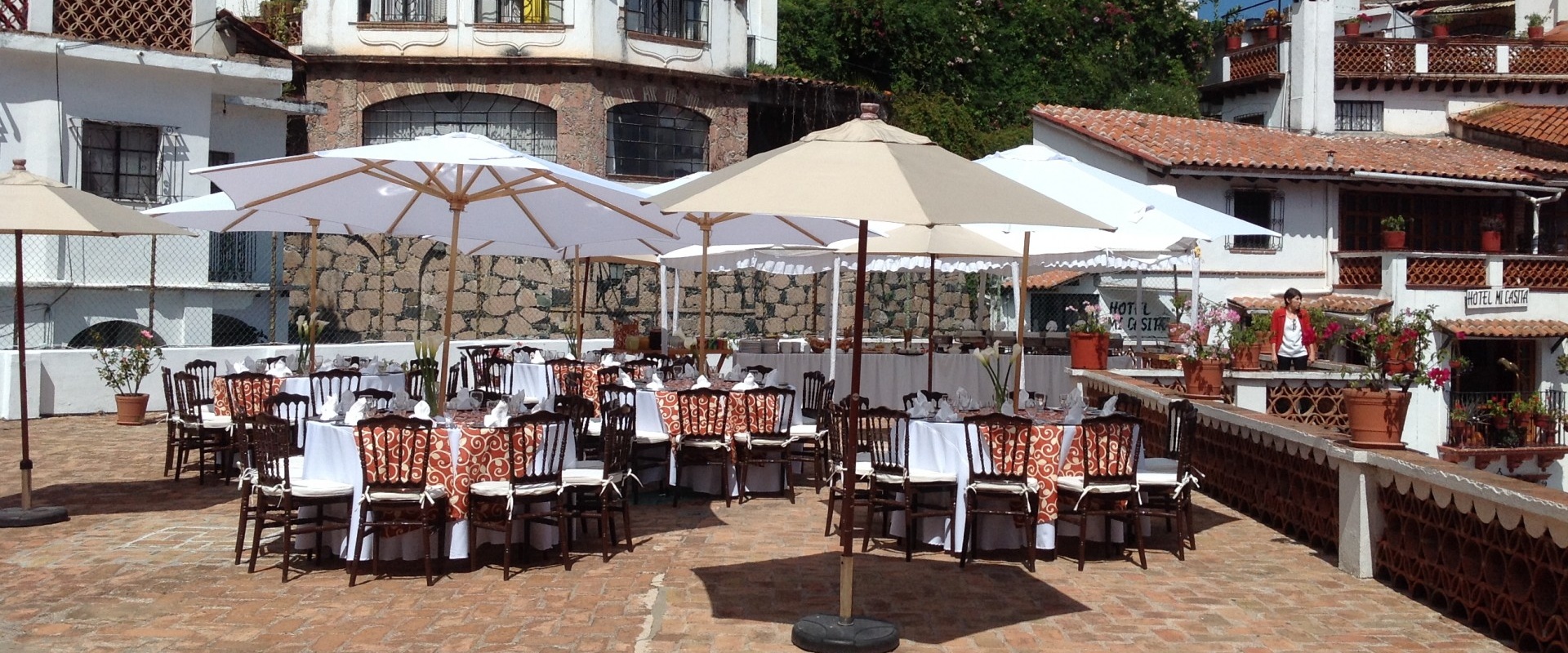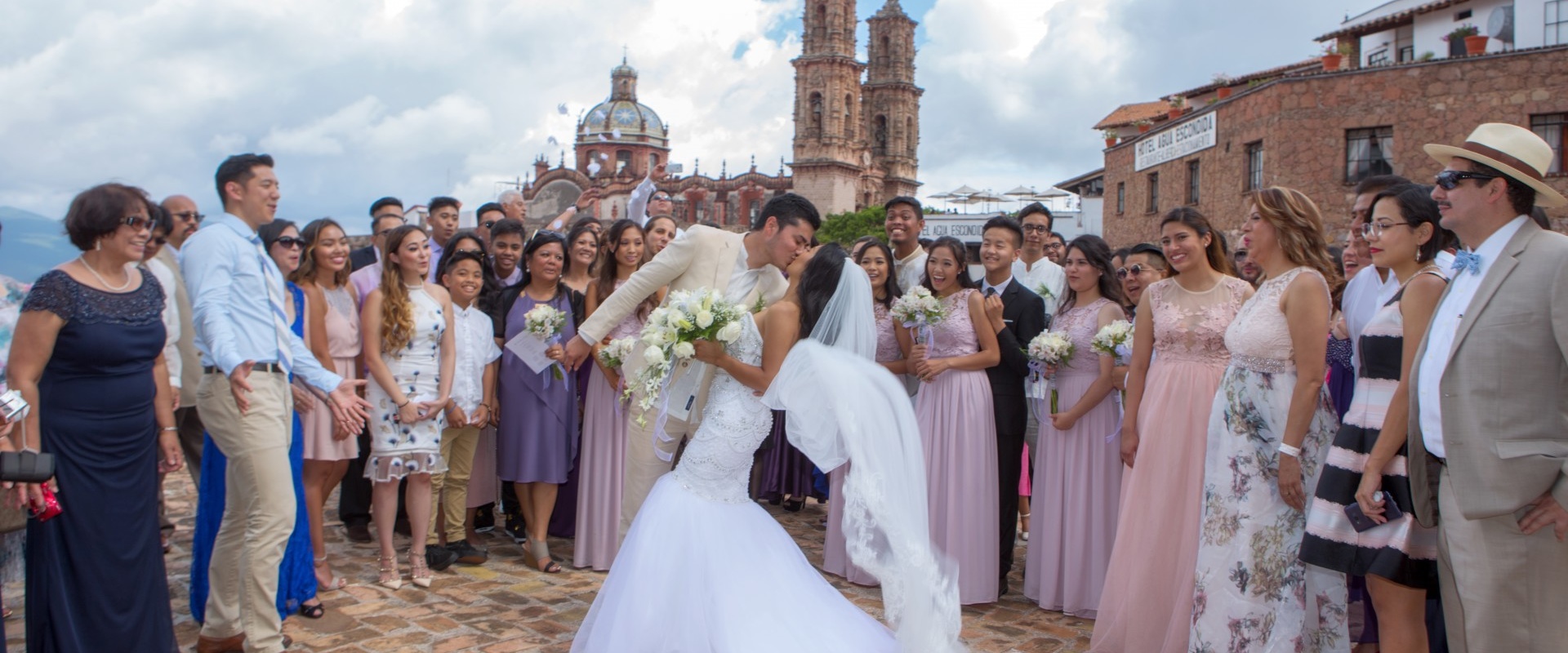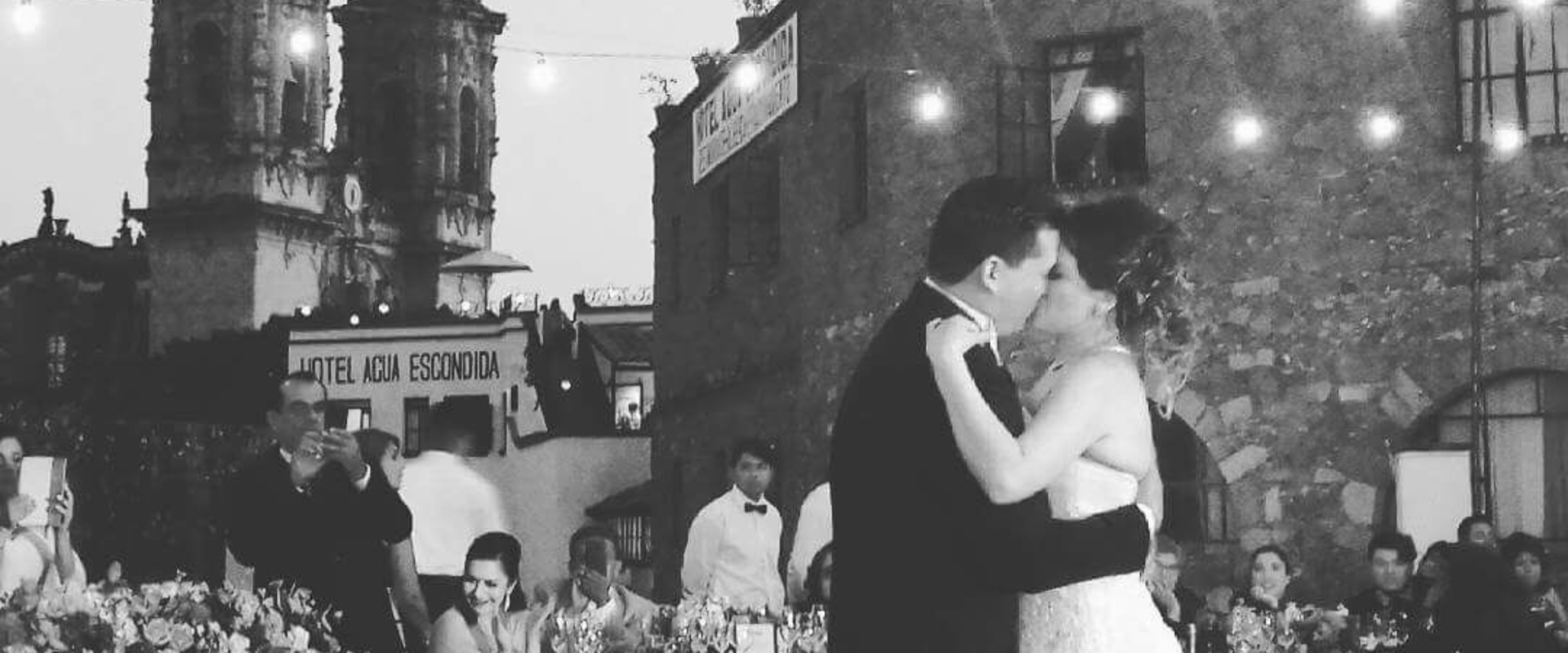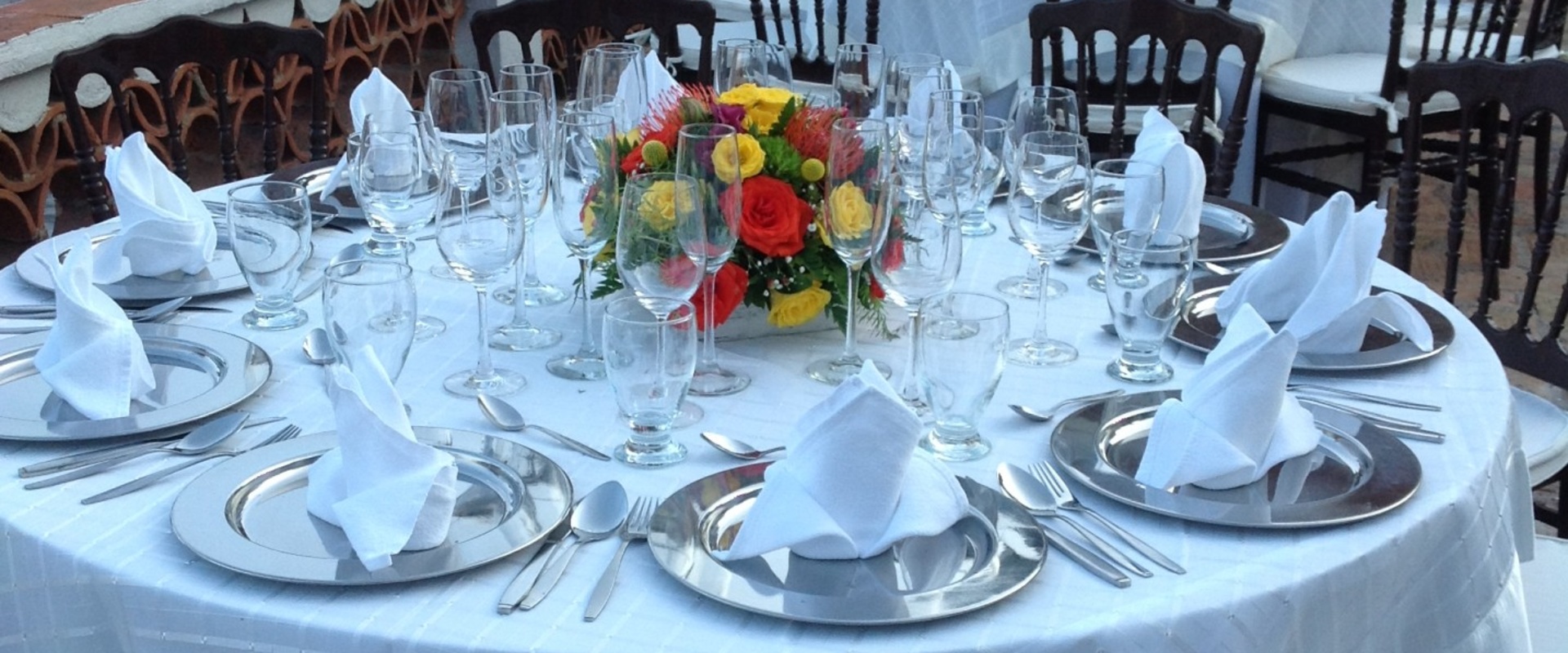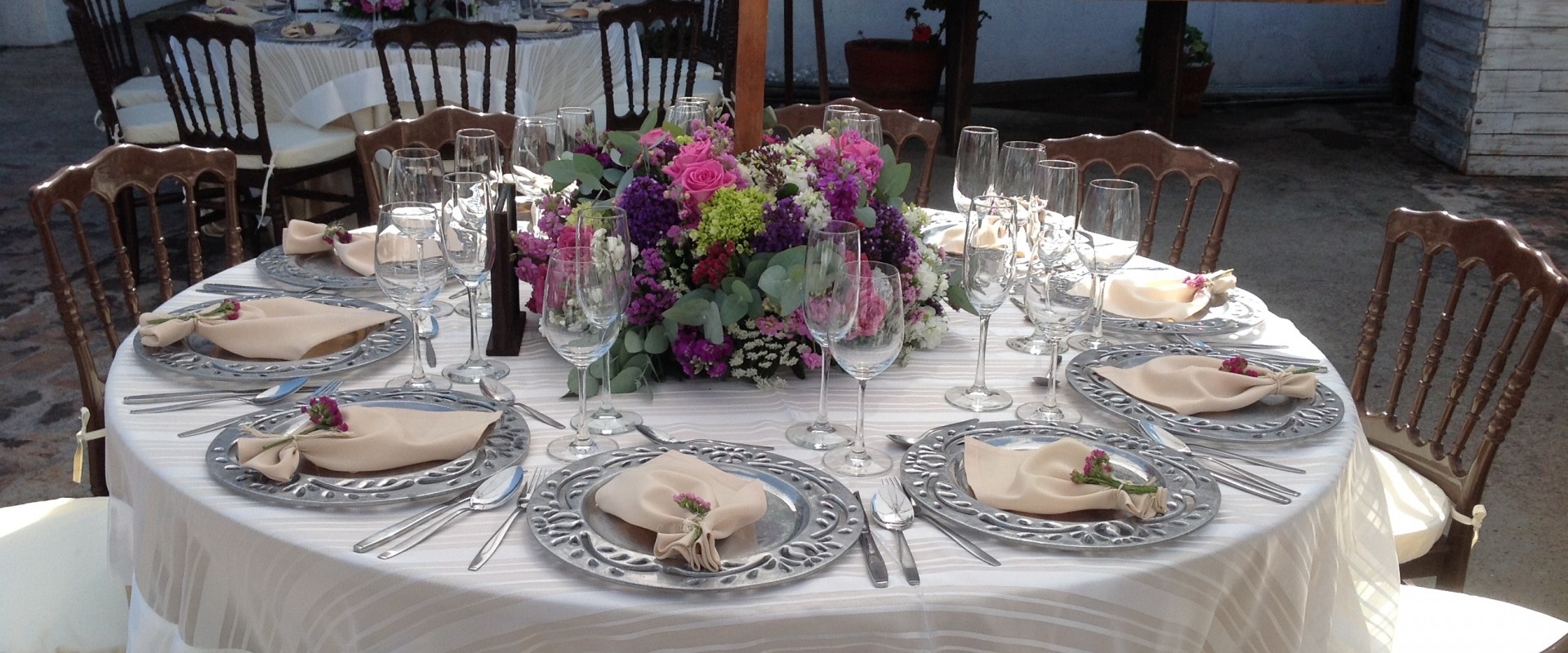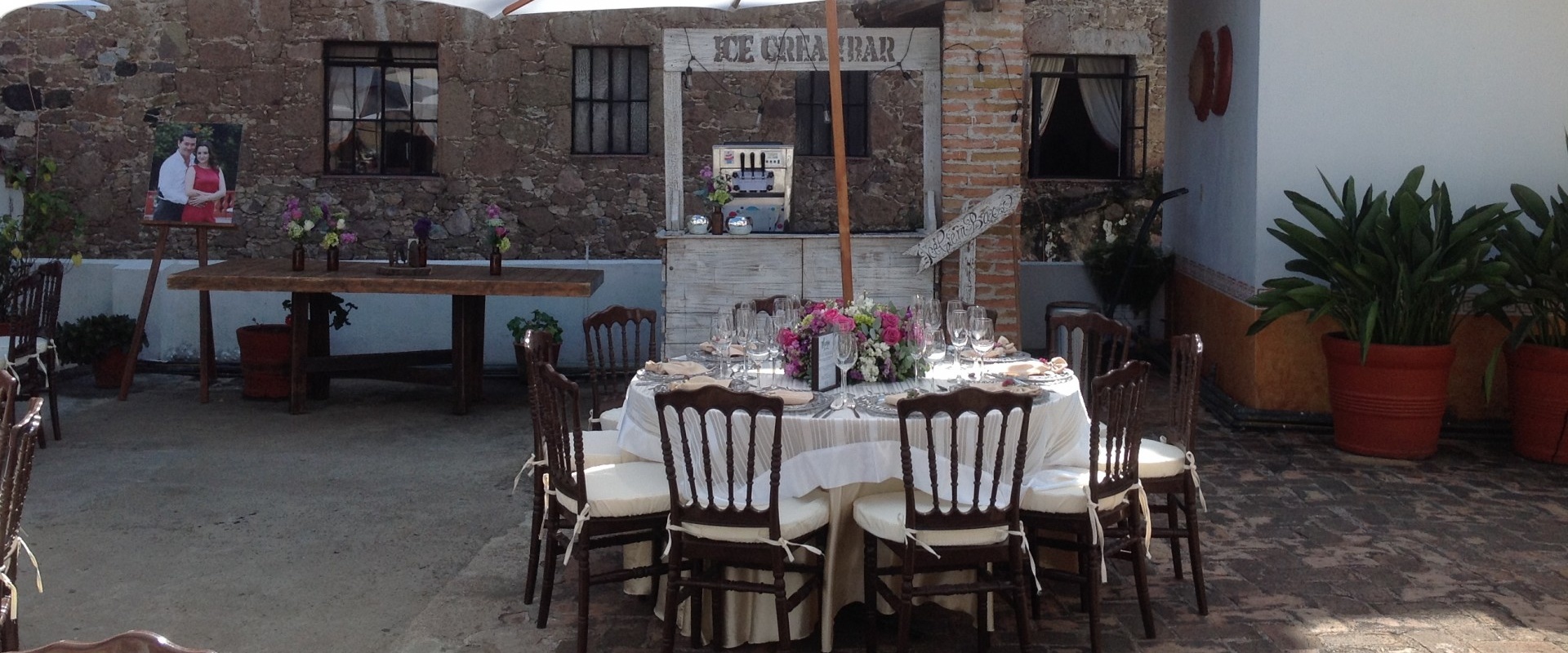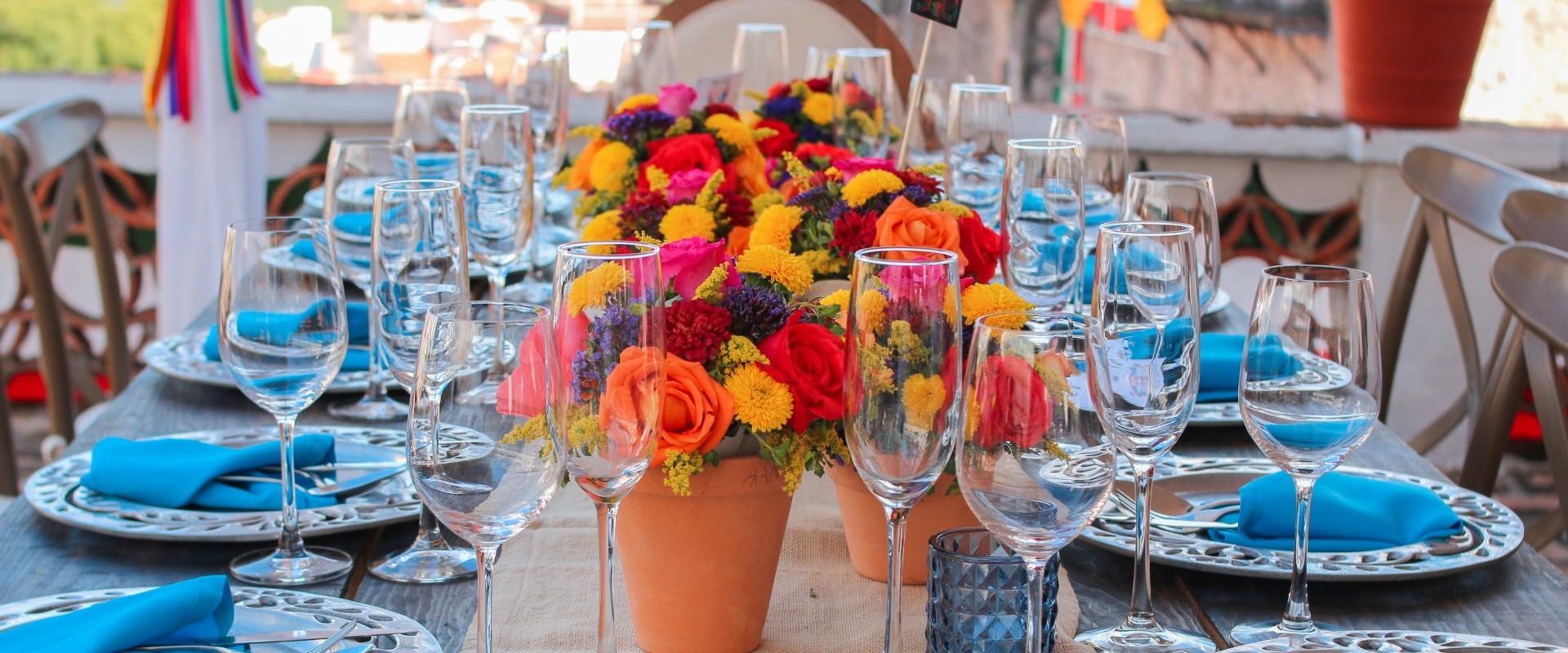 Corporate Services
We have special services for companies that want to hold an event in Taxco and that allow us to offer our incomparable service. To serve you as your company deserves, please contact the Sales and Reservations Manager directly by calling the hotel's telephone number or by email from the section Contact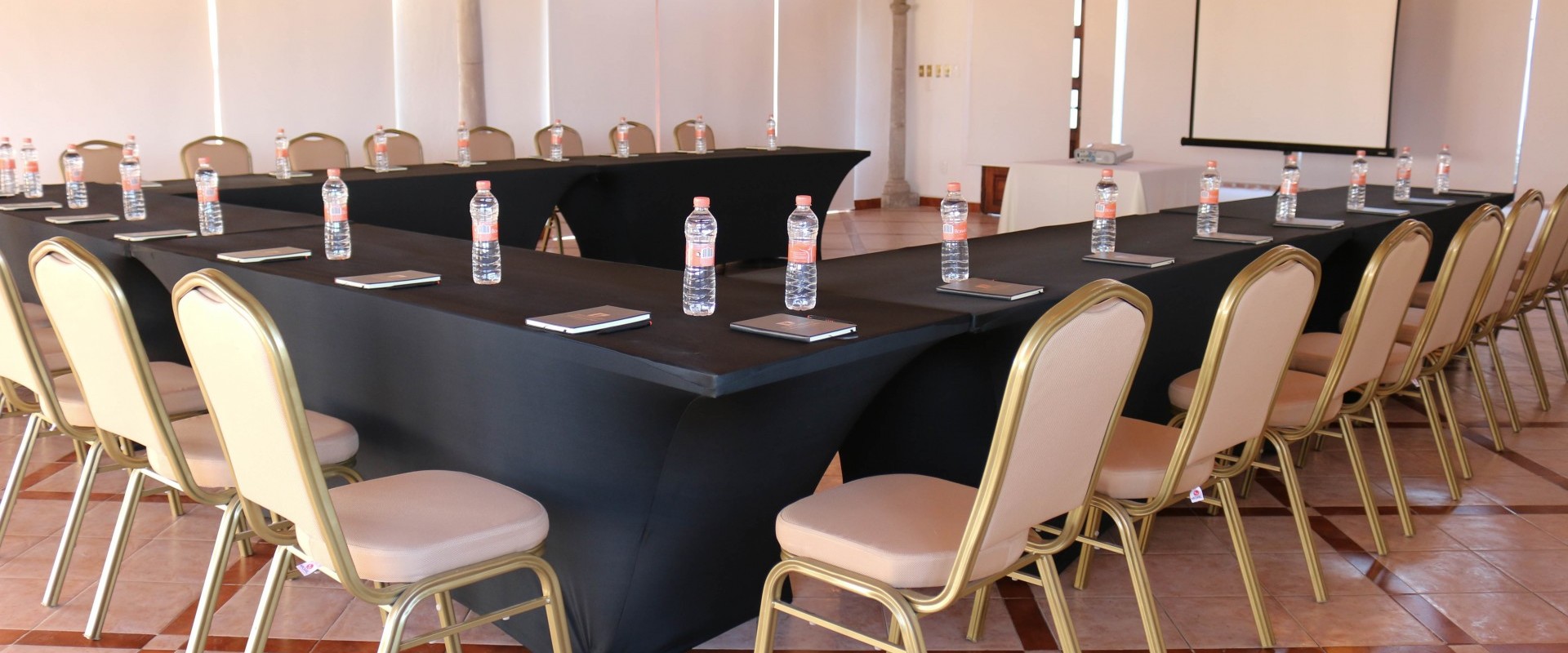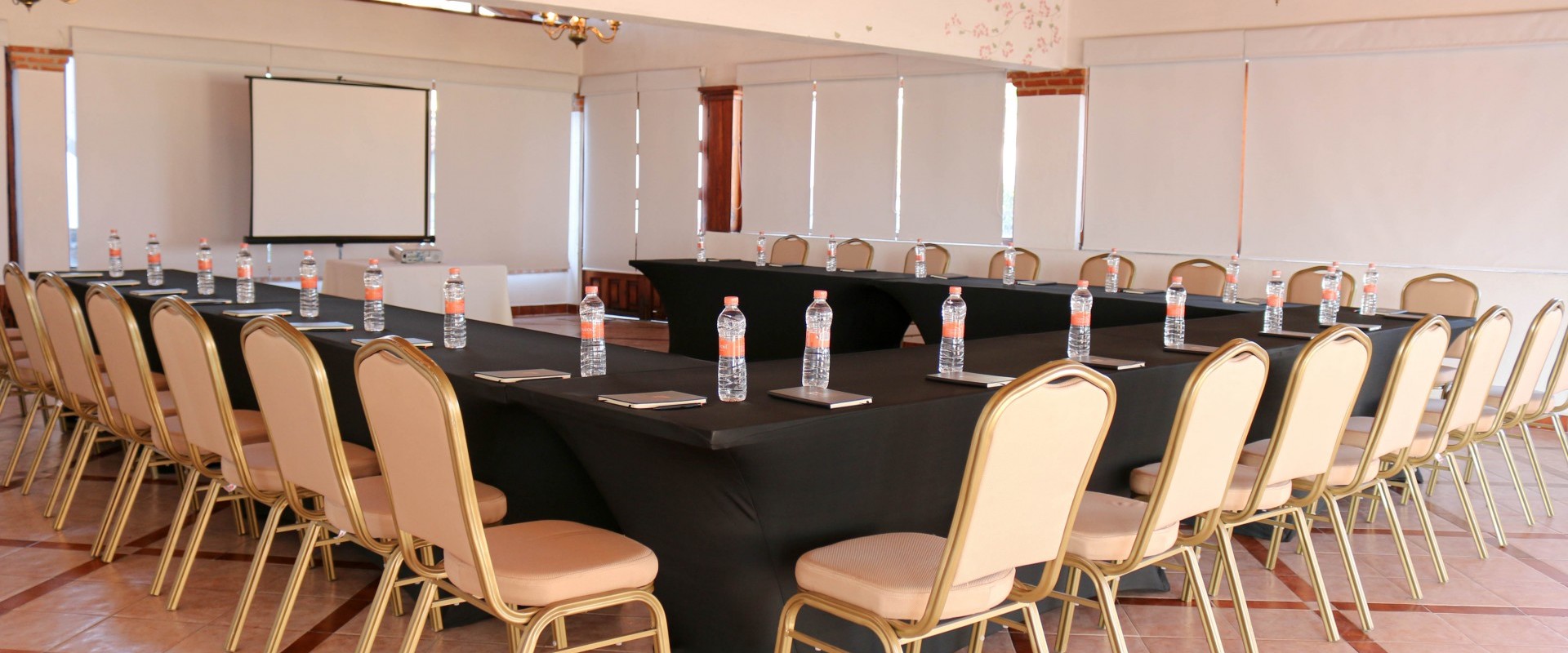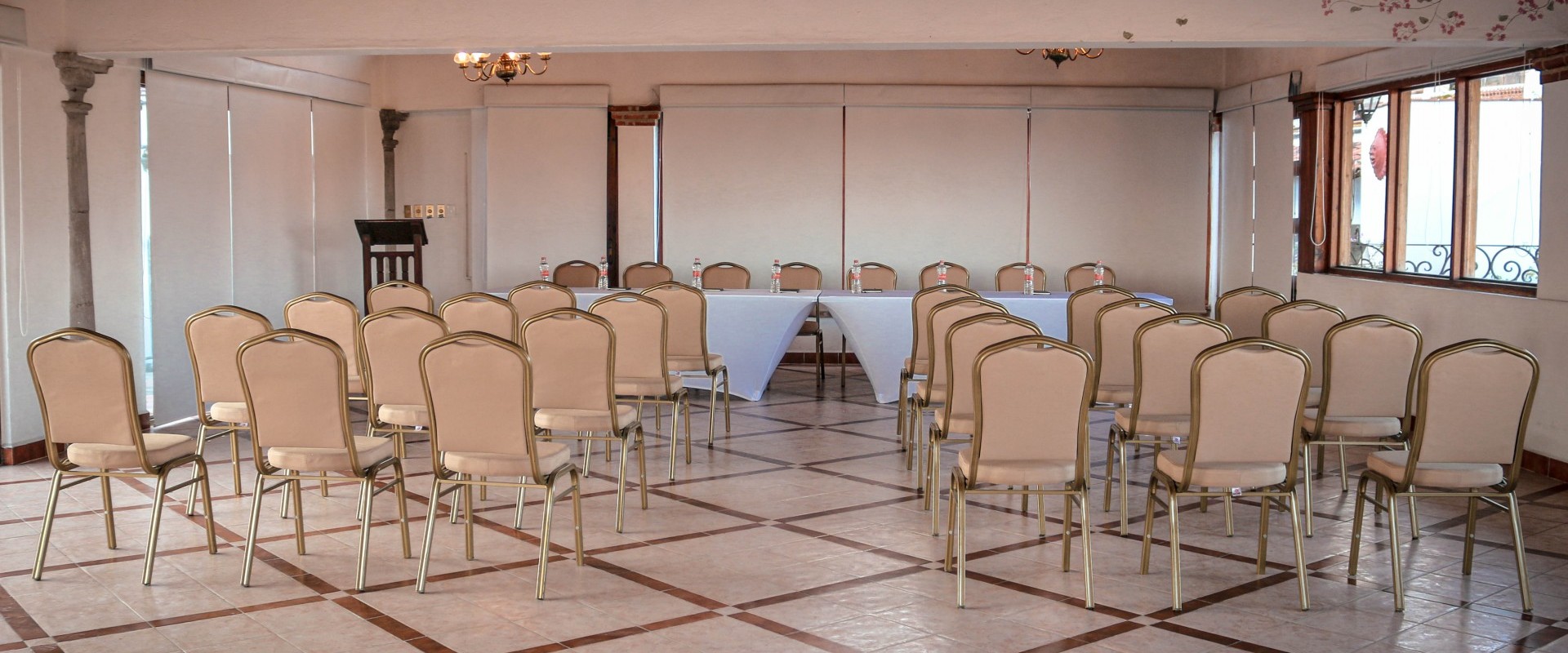 Email: eventosaguaescondida.com