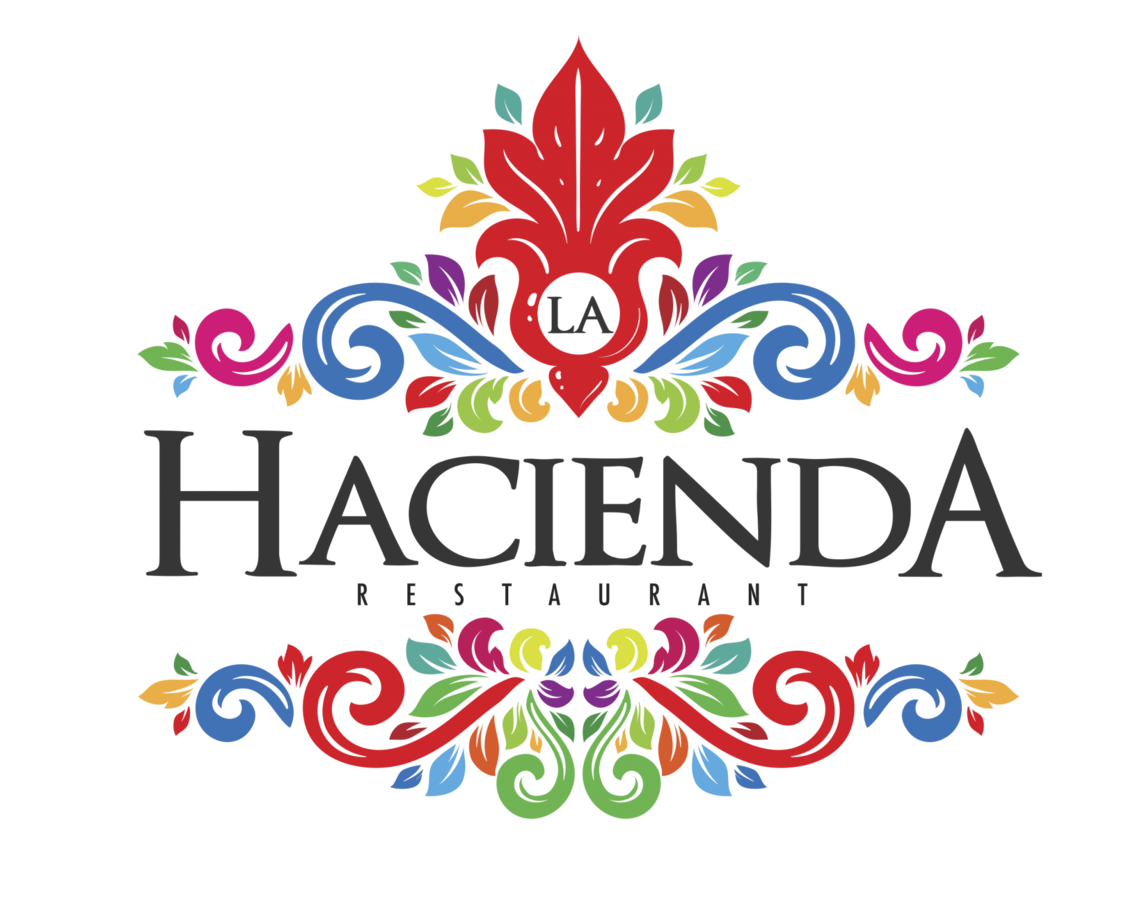 LA HACIENDA
---
Thanks to the exquisite food, the good atmosphere and the best service, the Restaurant "La Hacienda" has become the favorite meeting point of the taxi drivers.
Open daily from 7:30 a.m. to 10:30 p.m. offers a wide variety of national and international dishes. As well as your traditional Sunday buffet in which you will be part of the tradition. Come and see for yourself!
Visit us and check our quality and service in a clean, pleasant and reasonably priced environment. We wait for you!
Buffet
We invite you to our EXQUISITE DOMINICAL BUFFET from 8:00 am and taste natural juices, fresh fruit, cereals, eggs, bread, hot cakes, Mexican dishes, rich pancakes and the best ... delicious quesadillas to taste , handmade!
Breakfast
Breakfast is served from 7:30 in the morning. The menu features a wide variety of dishes as well as healthy and vegetarian options and packages.
Food and dinner
Lunch and Dinner à la carte.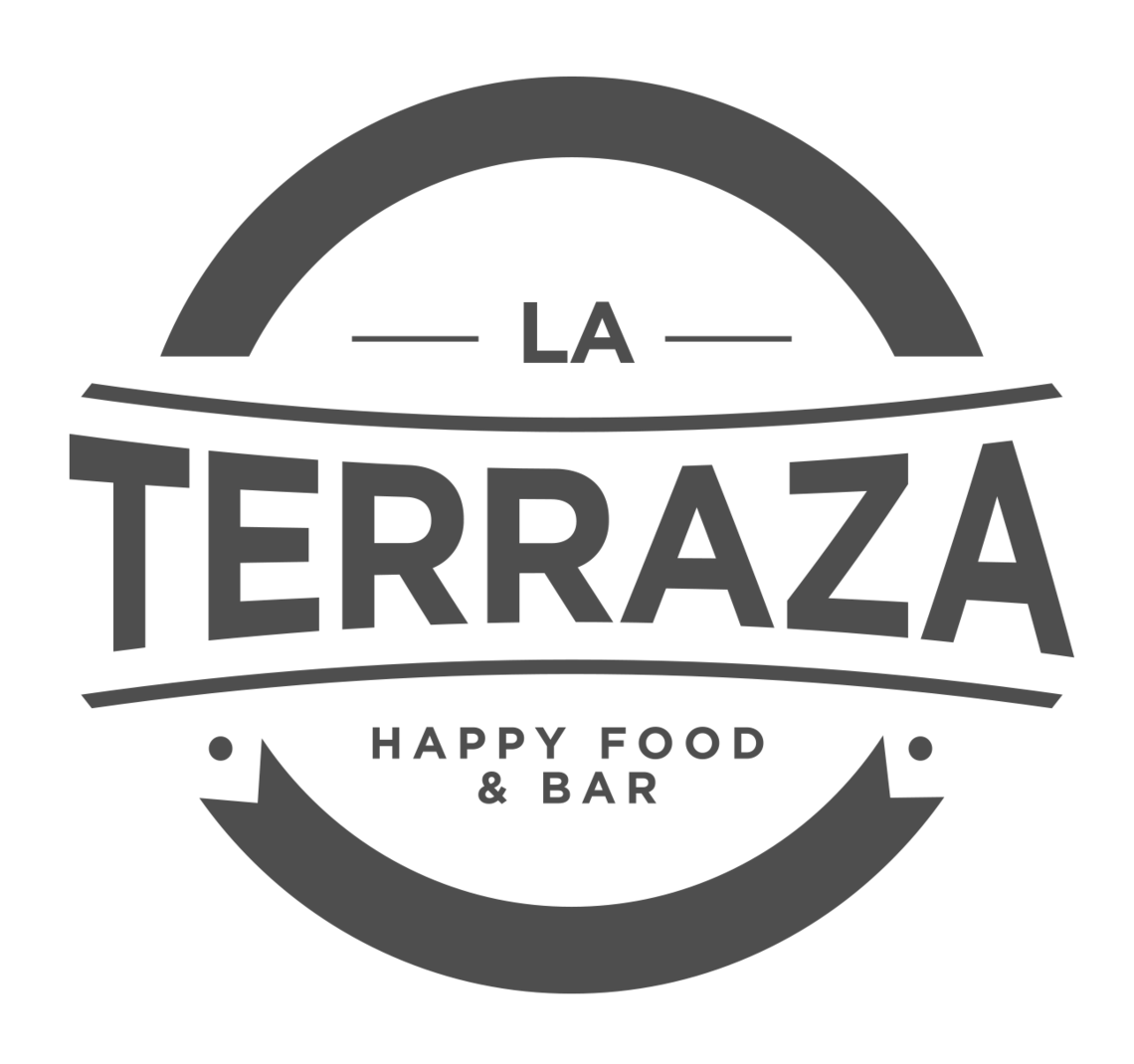 LA TERRAZA
---
A romantic place where you can enjoy a view of Taxco without equal. Enjoy a beautiful sunset with a delicious coffee, a refreshing cocktail or a delicious meal.
Or if you prefer, enjoy a delicious dinner in the light of the moon with the company of the monumental church of Santa Prisca and our live music on weekends.

Schedule :
Monday through Friday from 03:00 pm to 10:00 pm.
Saturdays from 01:00 pm to 12:00 am.
and Sundays from 01:00 pm to 10:00 pm.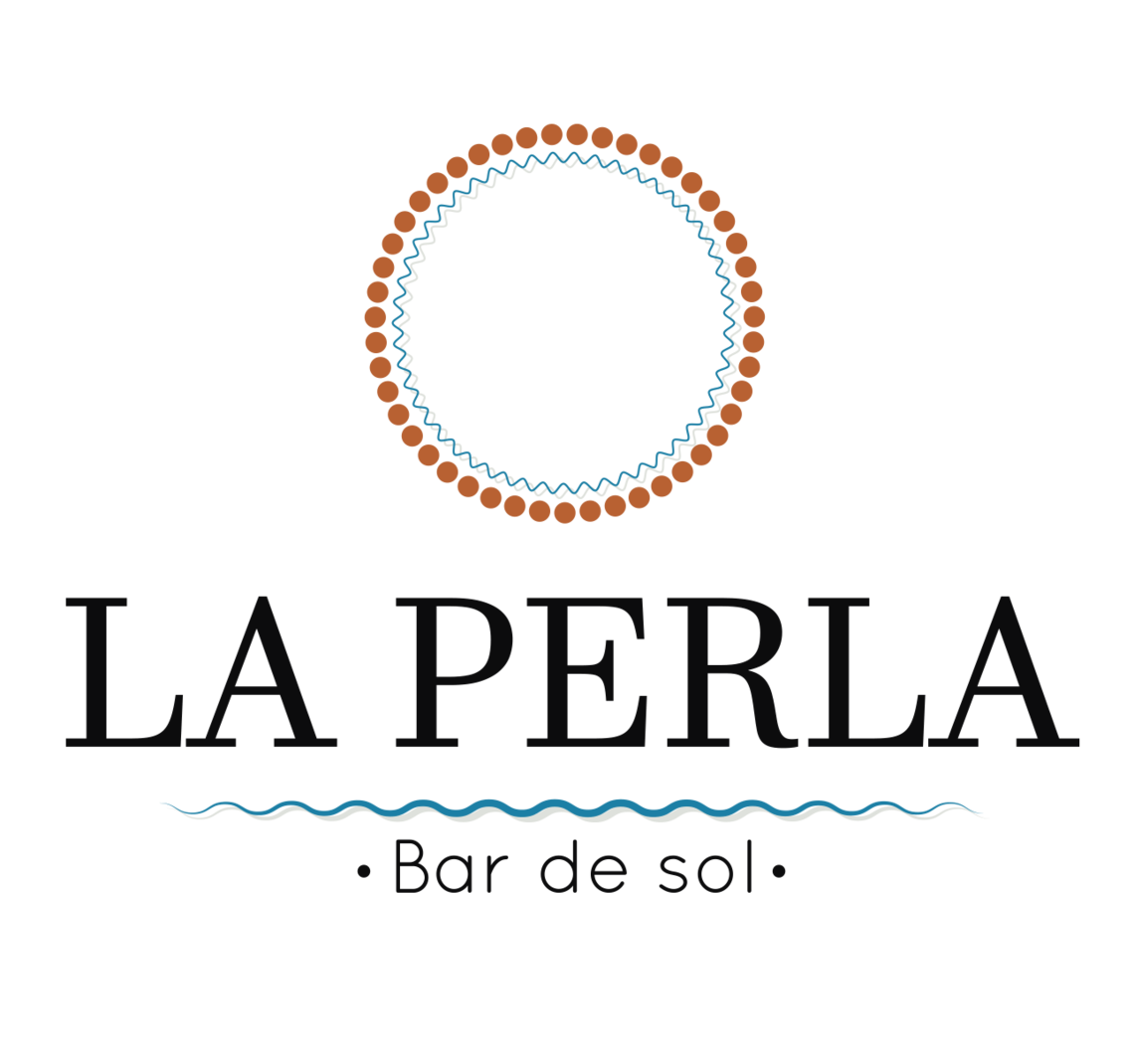 LA PERLA
---
Enjoy with your family or in couple the pool of the Hotel Agua Escondida that is outdoors and has a jacuzzi and hydromassage, fun jets, as well as having a spectacular view, in the background the towers of Santa Prisca surrounded by colonial style.
Without a doubt our bar La Perla makes it even more pleasant, it is the favorite place for tan lovers who do not miss the opportunity to take a warm sunbath, offering a variety in refreshing, fun and innovative cocktails and cymbals to enjoy with company Of your family or partner.
Open every day from 11:00 am to 7:00 pm.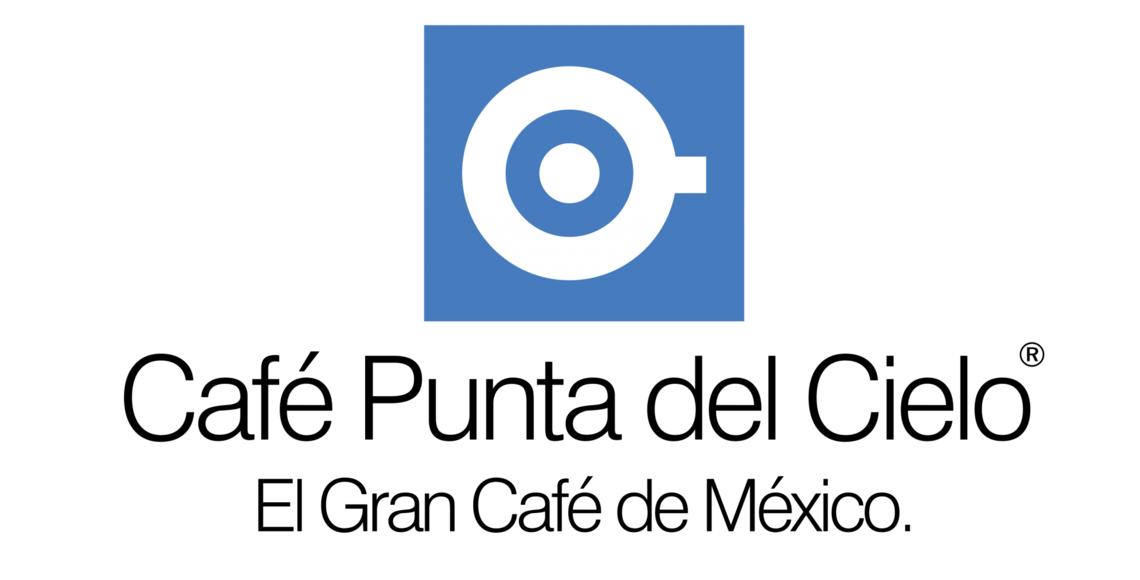 CAFÉ PUNTA DEL CIELO
---
Café Punta del Cielo, the highest authority of coffee in Mexico, you can enjoy a wide variety of coffees and teas accompanied by a panini or a dessert.

Hours: from 8 am to 10 pm Every day.

Café Punta del Cielo is a 100% Mexican company dedicated exclusively to the production of gourmet coffee in different presentations, among which we can mention the following:
Coffee beans or regular ground and / or decaffeinated
Filter Coffee (coffee inside paper filter)
Regular flavored coffee and / or decaf
System for POD Express
Gourmet coffee concentrate (extract)
Gourmet chocolate maker
Coffee bars
It offers a wide variety of hot and cold drinks.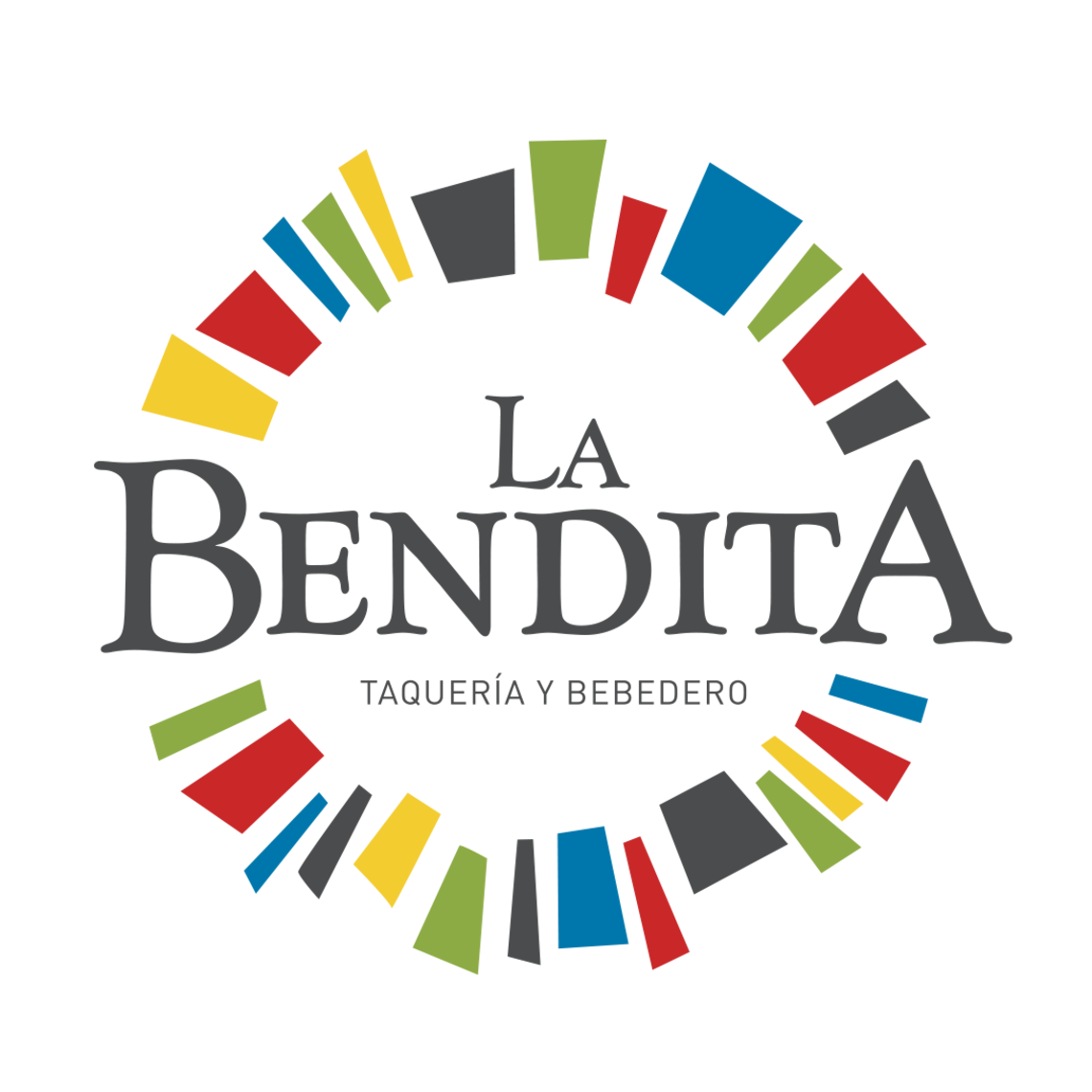 LA BENDITA
---
A place where you can find a variety of seafood tacos, ceviche tostadas and molcajetes in different gourmet-style recipes accompanied by an extensive range of cocktails and drinks created 100% at home.
Likewise, it incorporates the incomparable atmosphere that characterizes Mexicans in order to create an authentic Mexican experience.

Schedule:
Between week 2:00 pm to 11:00 pm
Weekends 2:00 p.m. to 1:00 p.m.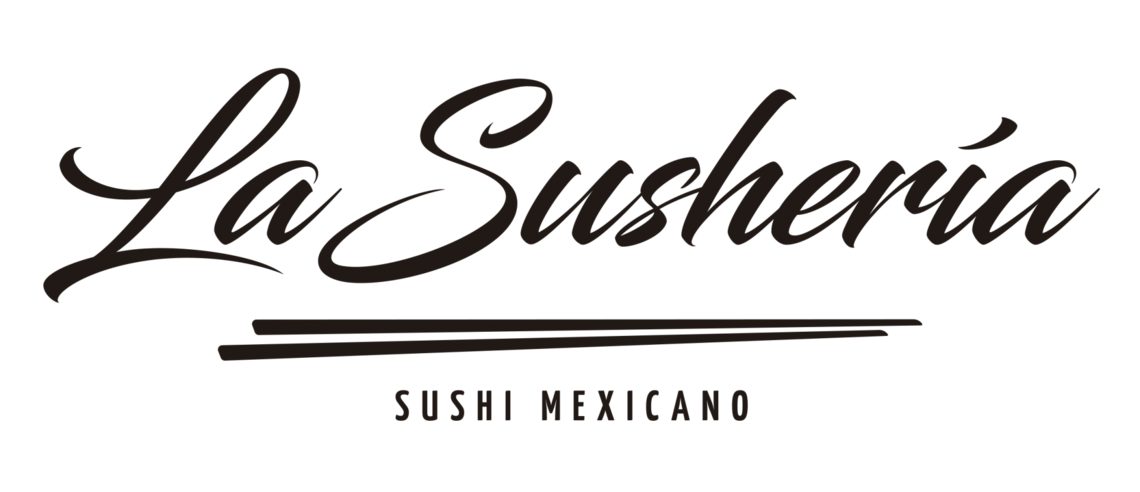 LA SUSHERIA
---
Es una propuesta gastronómica que combina platillos de la cocina japonesa con toques sutiles de la cocina mexicana contemporánea a fin de lograr una experiencia distintiva y sumamente agradable dentro de un ambiente moderno, fresco y divertido.
Horarios:
Lunes a Domingo 3:00 pm a 11:00 pm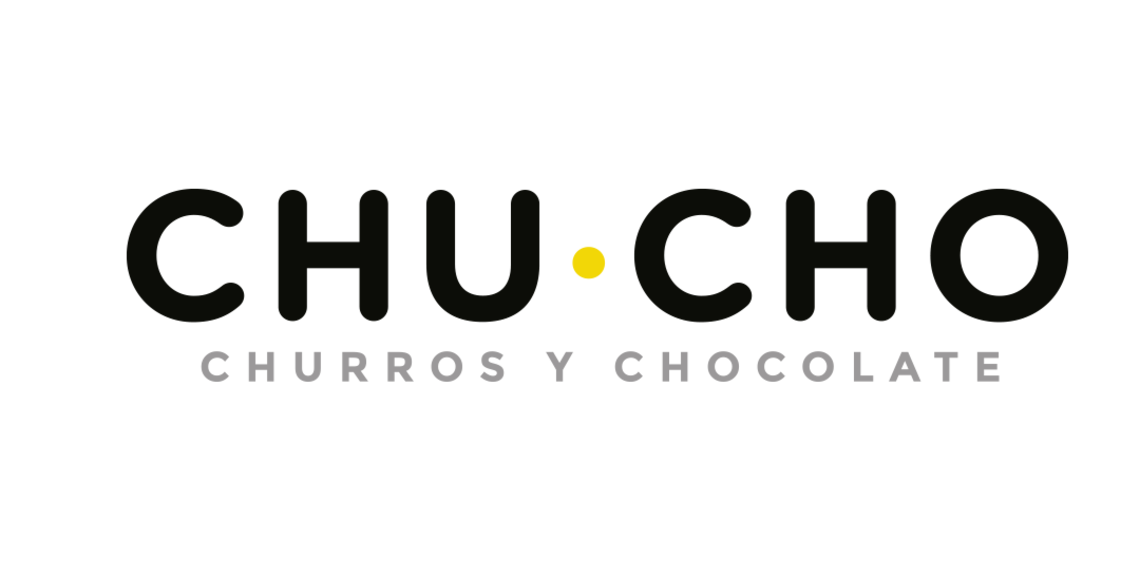 CHU•CHO
---
Un lugar donde podrás encontrar variedad de churros tradicionales acompañado de un chocolate caliente y la bebida tradicional Guerrerense "El Chilate".
Horarios:
Lunes a viernes 3:00 pm a 10:00 pm
Sábado 3:00 pm a 10:30 pm
Domingo 12:00 a 8:00 pm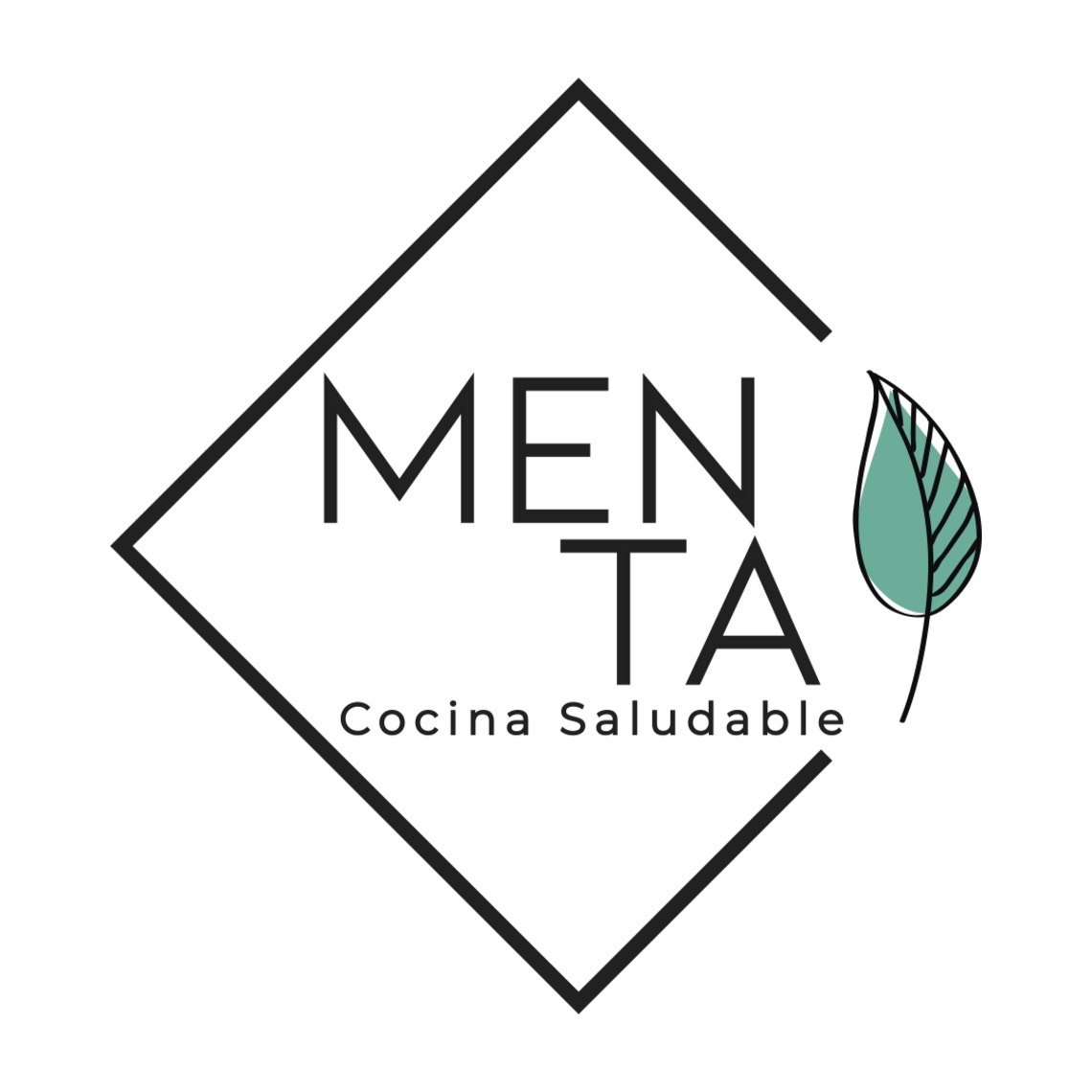 MENTA
---
Tiene como objetivo ofrecerte alimentos y bebidas orgánicos, frescos y saludables. Todos los días preparamos artesanalmente nuestras leches, panes, hummus, crema de cacahuate y salsas para que puedas disfrutar de nuestras deliciosas ensaladas, waffles, smoothies jugos y toast.
Horarios:
Lunes a Domingo 9:00 pm a 6:00 pm